Ubuntu Linux maker Canonical publishes curated container images to help secure software supply chains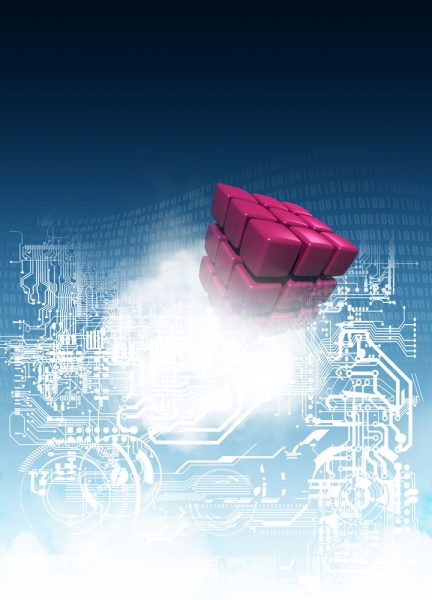 A good deal of software development now relies on open source images, but it can be hard for businesses to know if they're introducing security flaws by using them.
Canonical -- the company behind Ubuntu Linux -- is addressing this by publishing the LTS (Long Term Support) Docker Image Portfolio, a curated set of secure container application images, on Docker Hub.
LTS Images are built on trusted infrastructure, in a secure environment, with guarantees of stable security updates. Canonical and Docker will collaborate on Docker Official Images and the LTS Docker Image Portfolio to bring the best of the two to the community and ecosystem. The entire LTS Docker Image Portfolio will also be exempted from per-user rate limits.
"Docker helps millions of developers simplify how they collaboratively build, share and run applications," says Scott Johnston, CEO of Docker. "Docker Hub is the most popular registry on the planet because of the depth and breadth of content. It equally serves any developer running in any environment. Developers want and need a curated, maintained and secure set of content that Docker is continuously investing in. Today, we are taking that investment further with Canonical's Ubuntu, one of the most popular verified images on Docker Hub, to create a more integrated, reliable and secure developer experience to accelerate app delivery for our community."
Several images from the LTS Docker Image Portfolio will be freely available as Docker Official Image versions during the five year standard security maintenance period of the underlying Ubuntu LTS. The entire LTS Image Portfolio, including content exclusively available to Canonical customers, will be available through Docker Hub.
"Guarantees of software supply chain security and integrity are vital to the fast-moving world of cloud-native operations," says Mark Shuttleworth, CEO at Canonical. "As the platform provider for the vast majority of container runtimes, we are responsible for the underlying performance and security of multi-cloud container operations and are glad to extend that service to the application container layer."
You can find Canonical's LTS offerings on the Docker Hub.
Image credit: maninblack/depositphotos.com