LibreOffice 7.1 Beta 1 for Linux, Windows, and Mac is here -- get the FREE open-source Microsoft Office alternative now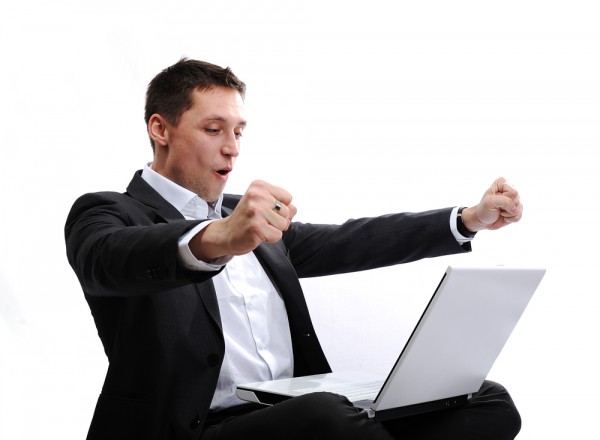 Is LibreOffice better than Microsoft Office? No, and it's not even close. Say what you want about Microsoft, but Office is in a league of its own -- the best productivity software on the market.
Why would anyone not use Microsoft Office? Well, for one, it costs money -- potentially hundreds of dollars. Secondly, it is not available on all operating systems. Linux users, for instance, simply can't use Microsoft Office (except the web version). Not to mention, Microsoft Office is closed-source software, and some folks only want to use open source options.
So yeah, that's why people use LibreOffice -- it's free, open-source, and available on most desktop operating systems such as Linux-based ones like Ubuntu and Fedora. With all of that said, LibreOffice is actually good software too -- it just isn't as good as Microsoft's offering. And that's OK. We should definitely be thankful that LibreOffice exists.
And now, LibreOffice 7.1 BETA 1 is ready to be downloaded. With so many people off from work for Thanksgiving, it is the perfect time to give this new version of the office suite a try. Just keep in mind, this is early software and it may have issues.
"LibreOffice 7.1 will be released as final at the beginning of February, 2021 being LibreOffice 7.1 Beta 1 the second pre-release since the development of version 7.1 started at the end of May, 2020. Since the previous release, LibreOffice 7.1 Alpha1, 1131 commits have been submitted to the code repository and 245 issues got fixed," explains the developers.
If you want to download LibreOffice 7.1 Beta 1, you can get it here now. It is available for Windows, Linux, and Mac. Before you install it, you should read through the official release notes. Since this is pre-release software, you may encounter bugs. If you do find any, you can report them here.
Please note: Some of the above links may be affiliate links, meaning we, or our writers, may receive payment if you purchase one of these items (or other items) after clicking on them.
Image Credit: Zurijeta / Shutterstock