Project Latte could see Android app support coming to Windows 10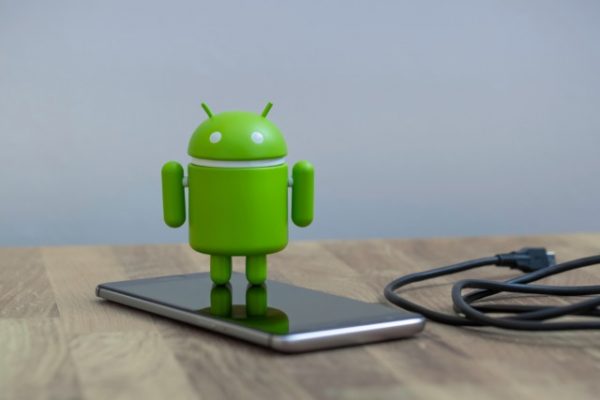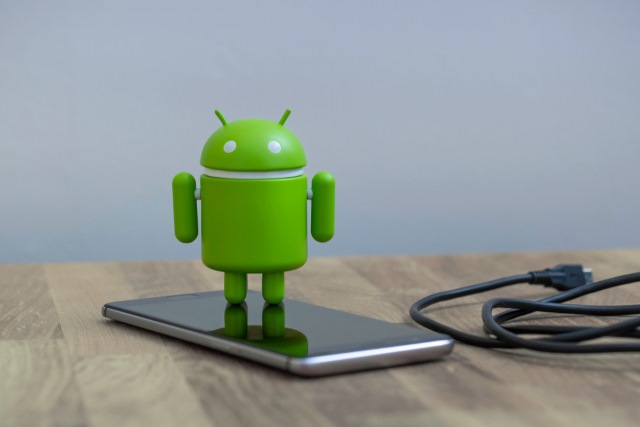 Having already embraced Linux with WSL 2 (Windows Subsystem for Linux), Microsoft looks set to do the same with Android. The company is said to be working on a project which will make it possible to run Android apps in Windows 10.
The arrival of a new subsystem in Windows 10 is something that will be welcomed by Android fans looking to enjoy mobile apps on the desktop. While Microsoft is yet to confirm its plans, Project Latte could see the light of day as soon as late 2021.
See also:
The virtualization system will -- according to reports -- make it possible to run Android apps within Windows 10. The suggestion is that Microsoft is looking to make it possible for developers to convert Android apps into MSIX packages that could be pushed through the Microsoft Store.
This is not the first time Microsoft has experimented with bringing Android apps to Windows 10, but this time around it seems to be a more well-rounded approach. The Your Phone app already makes it possible to stream apps from Samsung phones to Windows 10, but Project Latte would open up this possibility to a far wider range of handsets.
While the arrival of Android apps in Windows is something that would be widely welcomed with open arms, there are obstacles to overcome. It is, for example, extremely unlikely that Google would allow Microsoft to make use of the Play Store, so there is the question of distribution. There is also the question of just how many apps are ripe for the transition to Windows.
Image credit: quietbits / Shutterstock