Users underestimate level of attacks on home networks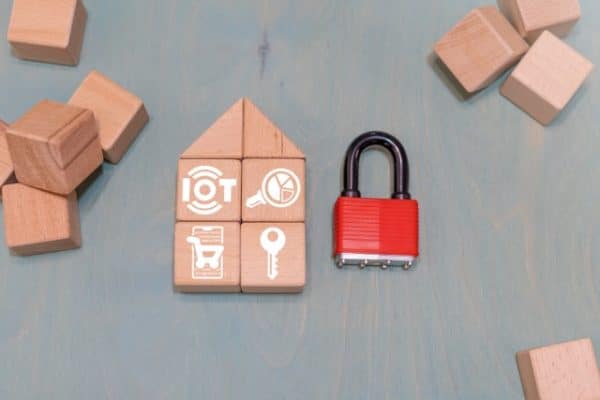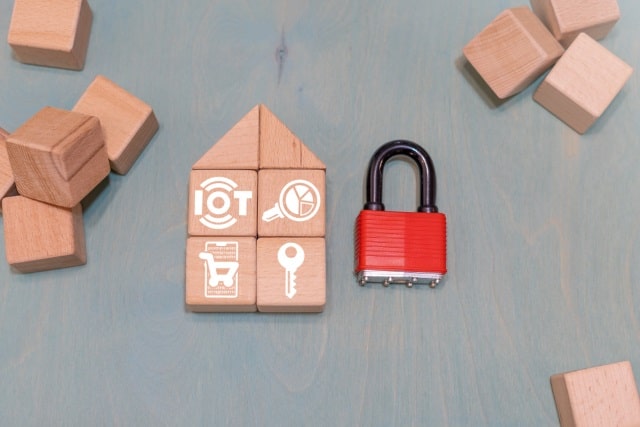 Internet users in the US vastly underestimate how often their home networks are targeted by cyber threats according to a new report from Comcast.
The first Xfinity Cyber Health Report combines data from a new consumer survey with threat data collected by the xFi Advanced Security platform and finds 95 percent of survey respondents underestimate the volume of attacks they face each month.
Respondents think they're subject to 12 attacks per month on average. In reality, however, xFi Advanced Security blocks nine times that amount or an average of 104 security threats per month per household.
The top five most vulnerable devices in connected homes are, computers, smartphones, networked cameras, networked storage devices, and streaming video devices. Internet of things devices remain a threat, more than four in five consumers (83 percent) would not be 100 percent confident they'd know if one of their non-screen devices -- such as a wireless printer or security camera -- had been hacked.
There's a disconnect between consumer attitudes and behavior too. A large majority (85 percent) of respondents say they are taking all the necessary security precautions needed to protect their home networks, and yet 64 percent admit to behavior like sharing passwords with friends and family that open them up to attack. In addition 96 percent of consumers surveyed were not familiar with how to answer six basic true/false cyberthreat questions.
"The cyber threats facing even the most lightly connected homes have grown so numerous and so complex, that ordinary people can barely keep track, much less protect themselves," says Noopur Davis, chief product and information security officer at Comcast. "That's why it's essential that we provide people with smart, powerful tools, like xFi Advanced Security, that can spot and stop threats before they ever make it inside the home."
The full report is available from the Comcast site.
Image credit: Panchenko Vladimir / Shutterstock