Arch Linux-based Manjaro 20.2 Nibia ready for download with Xfce, GNOME, and KDE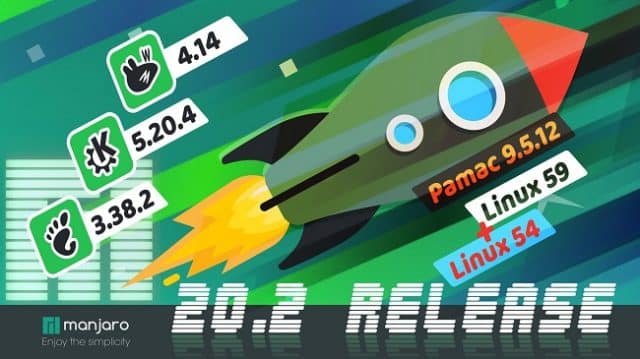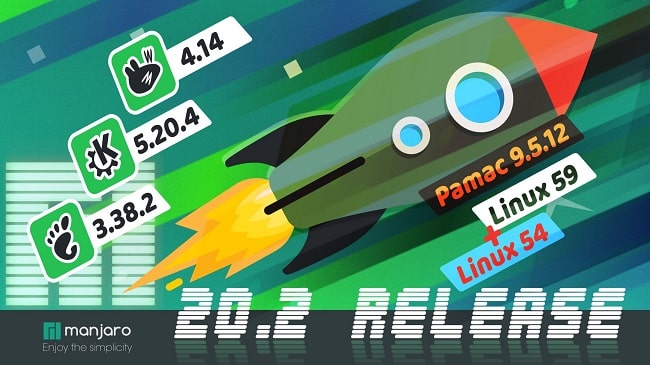 Manjaro is one of the most popular Linux-based operating systems these days, and it isn't hard to see why. It is based on the rock-solid Arch, but unlike that distro, Manjaro is very easy to install and use. In other words, it has all the benefits of Arch, but without the hassles and headaches. This makes it a great choice for both Linux experts and beginners.
Today, Manjaro 20.2 "Nibia," becomes available for download with a trio of desktop environment options -- Xfce (4.14), GNOME (3.38.2), and KDE Plasma (5.20.4). All three DEs are excellent, but Xfce is what the developers consider the "flagship." With that said, the official release announcement claims the GNOME variant has received a bulk of the changes in Nibia.
"Kernel 5.9 is used for this release, such as the latest drivers available to date. With 5.4 LTS-Kernel minimal-ISOs we offer additional support for older hardware," explains Philip Mueller of the Manjaro team.
Mueller further says, "Our installer Calamares also received many improvements. Among other things, it now supports encrypted systems without encrypted /boot partition. This enables graphical password dialogs, using non-us keymaps for inputting passwords and up to 1 minute shorter boot times compared to full disk encryption. Automatic partitioning still uses full disk encryption by default."
Ready to install one of the best Linux distributions on the planet? You can download a Manjaro 20.2 "Nibia" ISO using the links below. If you want the purest Manjaro experience -- as the developers intend it -- you should get the Xfce variant. With that said, I would suggest trying both the GNOME and KDE Plasma versions too.