Connecting employee and customer experience delivers business success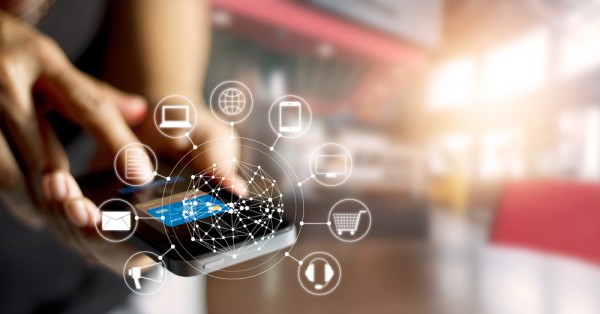 Companies that connect employee experiences with customer experiences improve both, with dramatic boosts in revenue growth and customer satisfaction according to a new study.
The research conducted by Forrester Consulting for Lucidworks finds most brands put personalization and omnichannel capabilities at the top of their enterprise-level priority list. however, two-thirds of respondents report an inability to consistently service customers across touchpoints and personalize those experiences.
One example is search results. Strong customer search delivers results that are personalized and demonstrate an understanding of customers' intent. Strong enterprise search helps employees do their job faster, more effectively and with greater satisfaction. However, connection between customer search and enterprise search, using data from one to feed the other, benefits employees and customers. Highly connected companies are 40 percent more likely to use real-time intent to personalize experiences in the moment.
"Personalization is more than delivering the right results according to what users are typing into the search bar," says Will Hayes, CEO of Lucidworks. "A connected experience applies insights to deliver what users need, in real time across every channel. Customers receive relevant product recommendations, support agents help customers in their moment of need, and employees see the bigger picture to make strategic decisions."
Companies that strongly agree that they provide connected experiences across channels are almost twice as likely to report major operational efficiency gains as a result of their employee search capabilities than those who don't (64 percent compared to 33 percent).
The study shows an overwhelming 97 percent of respondents say they have challenges understanding customer intent. While 40 percent of respondents cite a lack of machine learning as an obstacle to this understanding.
The full report is available on the Lucidworks site.
Photo Credit: PopTika/Shutterstock