Dashlane names the password 'worst offenders' of 2020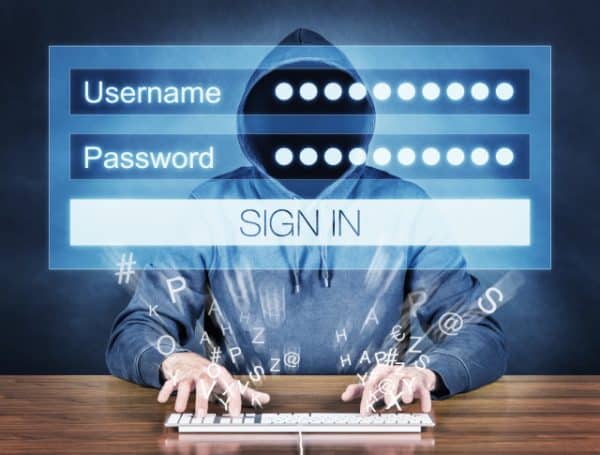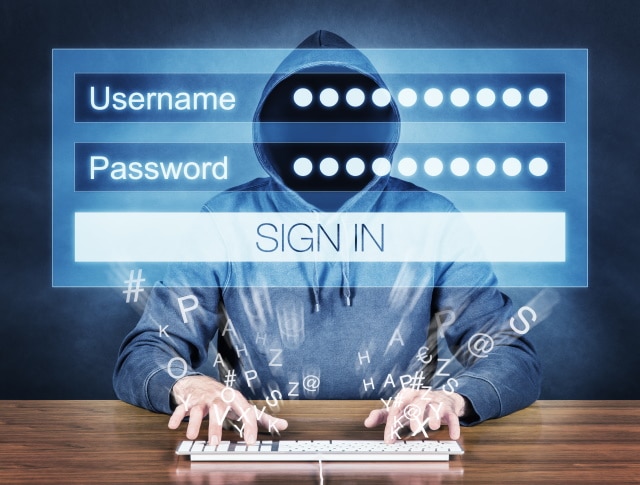 This year more than ever we've all been spending large amounts of time online and that often means relying on passwords to access systems and sites.
According to password management app company Dashlane the average internet user has over 200 digital accounts that require passwords, and that figure is projected to double in the next five years.
It has published its annual Worst Password Offenders list, looking at the biggest password mistakes of the year, which serves as an annual reminder of how easy it is to slip up, even when we think we're protected.
Twitter tops the name and shame list thanks to its employees falling victim to a phishing attack in July that led to many high profile accounts including those of Barack Obama, Elon Musk and Bill Gates being compromised. Next comes Zoom which has seen several security issues this year as attackers have used credential stuffing and deployment of multiple bots, to capitalize on Zoom users' weak and re-used passwords.
Others on the list include budget airline EasyJet, credit bureau Experian, hotel chain Marriott and video game maker Nintendo. Plus of course Donald Trump apparently using 'maga2020' as a password.
"Just because more of our lives are now online doesn't mean the digital world has become safer -- everyone needs to remember proper password hygiene and implement cybersecurity-related best practices," says Dashlane's head of IT, Jay Leaf-Clark. "Using a password manager like Dashlane to keep your information secure -- whether you're an individual or a business -- will help alleviate the pain of any future breaches or password disasters."
You can read more on the Dashlane blog.
Image credit: frank_peters / Shutterstock