Make your own emoji with Google's Emoji Kitchen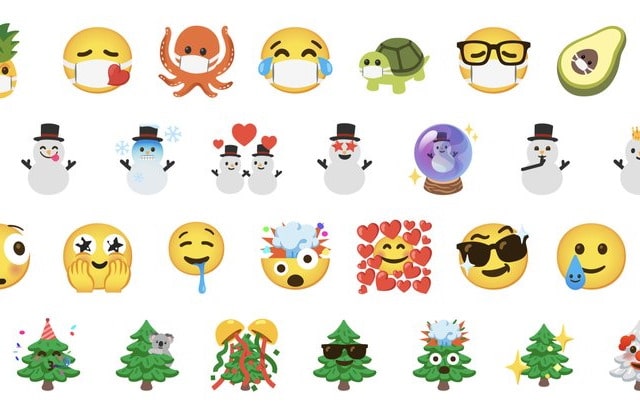 Emoji are well-loved, and every time new ones are released, they are received with much excitement. But how about the idea of creating your own emoji?
This is what Google made possible earlier this year when it released Emoji Kitchen. While this does not let you design your own emoji from scratch, it does give you the chance to combine existing emoji to create new, strange and funny creations. Now the tool has been updated to make it even better than ever.
As there are so many standard emoji to choose from, there are a huge number of possible combinations that can be used to create new ones. Sadly, it is not possible to mix any combination of emoji, but in total you have over 14,000 options to play with. It's something of a voyage of discovery, and you'll have fun uncovering secret emoji.
You can get an idea of how Emoji Kitchen works in this video:
Google says that Emoji Kitchen is available to anyone using Gboard beta right now, and that it will spread to all Gboard users in the coming weeks.