Stable Kodi 19 'Matrix' RC build available to download now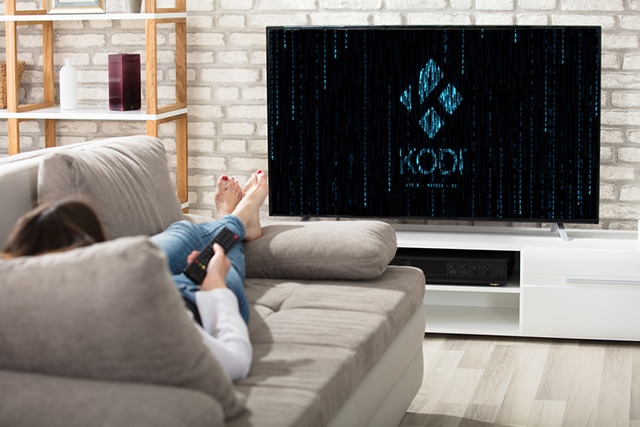 For the past couple of months, the next iteration of Kodi -- 19.x 'Matrix' -- has been undergoing beta testing. Although the pre-release versions have been mostly stable and problem free, if you've been holding off installing it, then we've good news for you.
Today, the popular home theater software moves out of beta, and you can now download and install the release candidate.
The Kodi Foundation describes this release as "basically ready to go", and it's both feature locked and stable enough for day-to-day use.
The full list of changes that have been made since the previous beta release can be found here.
Kodi 19.x 'Matrix' RC can be downloaded from here. Android users should enrol in the Kodi Beta program and download updates directly from Google Play.
Image credit: Andrey_Popov / Shutterstock