Raspberry Pi Pico is a $4 microcontroller for projects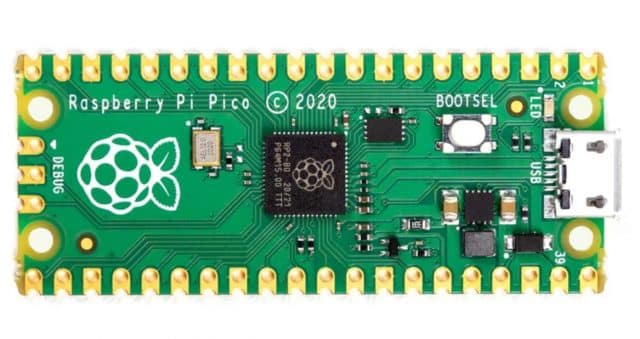 The Raspberry Pi itself is a powerful, low-cost device that can be used for a wide number of tasks, from playing games to learning how to program.
Today, the Raspberry Pi Foundation takes the wraps off Raspberry Pi Pico, a $4 microcontroller designed for physical computing projects. It can be used to control lights, buttons, sensors, motors, and even other microcontrollers.
SEE ALSO: Give your Raspberry Pi 4 a performance boost with the new $5 Case Fan
The Pico is powered by a new RP2040 dual-core ARM Cortex M0+ processor, designed by the Raspberry Pi Foundation, with a flexible clock running up to 133MHz. It has 2MB of flash memory, and a power supply chip supporting input voltages from 1.8-5.5V.
The Pico can be easily programmed using MicroPython, and comes with all of the features you are likely to need for creating projects, including 26 multi-function GPIO pins, 12-bit ADC, 16 controllable PWM channels, a temperature sensor and real-time clock.
You can buy the Raspberry Pi Pico today from one of the approved resellers.
Documentation for new microcontroller can be viewed here.