2020 mobile phishing trends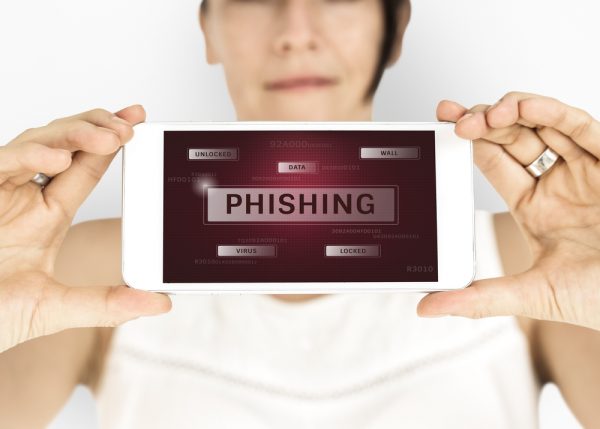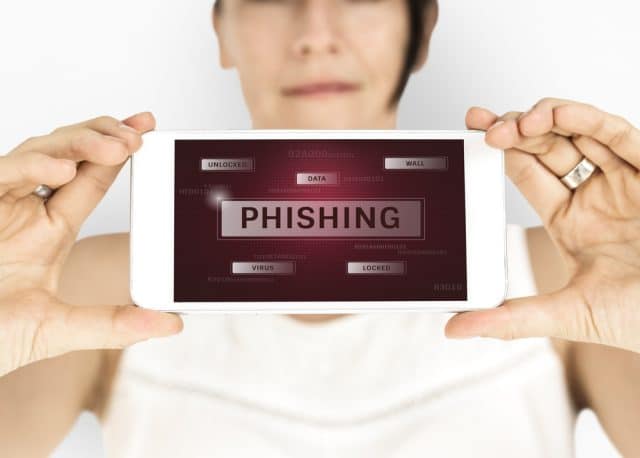 Phishing is nothing new, but the COVID-19 pandemic has seen an increase in attacks around the world as cybercriminals seek to exploit the opportunities offered.
Mobile security company Zimperium has produced an infographic looking at phishing trends with a particular emphasis on the mobile sector.
Globally, the most targeted brands for phishing attacks were: Facebook, Microsoft, Chase, Paypal, WhatsApp, Bank of America, and Amazon. Brands targeted vary country to country and have evolved over time.
A worrying fact is that even after being told that a link is a phishing site, a third of users still opened the link.
Also phishing domains remained undetected for an average of 26 days. Even after detection a domain remained active on average for twp days and sometimes for as long as a year.
You can see more in the full graphic below.

Image credit: Rawpixel/depositphotos.com