Sudo vulnerability could give attackers root access on Linux systems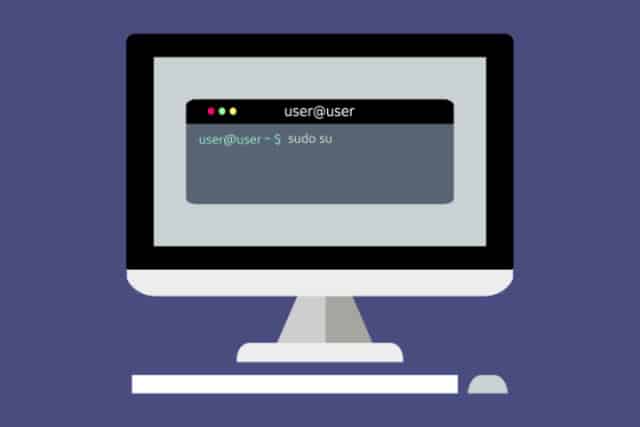 Security researchers have revealed details of a vulnerability in Sudo that could be exploited by an attacker to gain root privileges on a wide range of Linux-based systems.
News of the security flaw was shared by Qualys, and it has been described as "perhaps the most significant sudo vulnerability in recent memory". Worryingly, the heap-based buffer overflow bug has existed for almost a decade. It is known as Baron Samedit, tracked as CVE-2021-3156, and affects various versions of Sudo.
See also:
Vulnerable versions of Sudo are legacy versions from 1.8.2 to 1.8.31p2 and all stable versions from 1.9.0 to 1.9.5p1, assuming configurations have not been changed. Writing about its findings, Qualys says that the vulnerability "is exploitable by any local user, without authentication".
The company also says:
We developed three different exploits for this vulnerability, and obtained full root privileges on Ubuntu 20.04 (Sudo 1.8.31), Debian 10 (Sudo 1.8.27), and Fedora 33 (Sudo 1.9.2). Other operating systems and distributions are probably also exploitable.
The CVE entry for the vulnerability reads:
Sudo before 1.9.5p2 has a Heap-based Buffer Overflow, allowing privilege escalation to root via "sudoedit -s" and a command-line argument that ends with a single backslash character.
Baron Samedit is yet to receive a severity rating in the National Vulnerability Database, but considering the ubiquity of Sudo and the ease with which the vulnerability can be exploited, it is likely to be a high rating once analysis is complete.
Patches are starting to emerge for various Linux distributions; If you're using Ubuntu, updates are available here, while updates for Red Hat can be found here.
Image credit: catris photos / Shutterstock