Microsoft releases KB4598291 update to fix lots of Windows 10 problems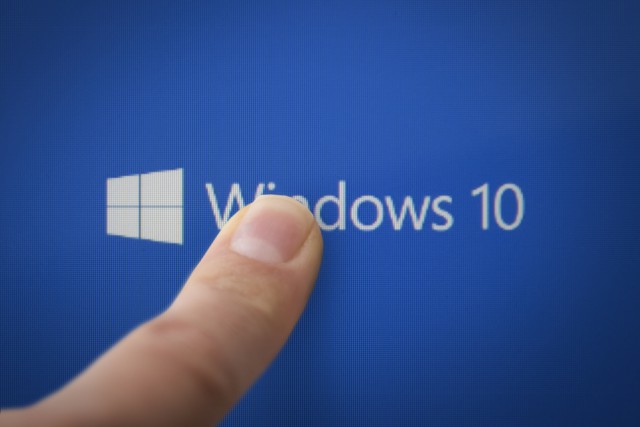 Microsoft has released a new update for Windows 10, addressing various issues that have plagued users.
Although the KB4598291 update is an optional one, it fixes so many problems that many people are going to want to get it installed straight away. This particular update is only available for Windows 10 May 2020 Update (version 2004) and Windows 10 October 2020 Update (20H2).
See also:
Among the problems fixed by KB4598291 is an issue that made it impossible to open documents stored on the desktop, and another that made the Alt + Tab windows switching keyboard shortcut behave erratically.
Microsoft shared news of the update on Twitter:
In a support document about the release, Microsoft details some of the highlights of the KB4598291 update:
Updates an issue that causes a device to stop responding when you play a game in full-screen or tablet mode.
Updates an issue with using Ctrl+Caps Lock and Alt+Caps Lock to switch to Hiragana or Katakana mode respectively after upgrading to Windows 10, version 2004.
Updates an issue that prevents you from opening a document that is on the Windows desktop.
Updates an issue that creates duplicate cloud provider folders in the File Explorer navigation pane.
Updates an issue with some special key combinations used in DaYi, Yi, and Array IMEs that might cause an application to stop working.
Updates an issue that displays a blank lock screen after a device wakes up from Hibernate.
Corrects historical daylight savings time (DST) information for the Palestinian Authority.
Updates an issue that incorrectly deactivates some Windows 10 Education devices after upgrading to Windows 10, version 2004.
Updates an issue that might cause the Alt+Tab order to change unexpectedly and cause you to switch to the wrong window.
Updates an issue that fails to show Extract all on the shortcut menu when you right-click an online-only ZIP file.
As is usually the case with update, KB4598291 is available via Windows Update, the Microsoft Update Catalog and Windows Server Update Services (WSUS). Before you install it, however, you should be aware of a known issue that Microsoft draws attention to:
System and user certificates might be lost when updating a device from Windows 10, version 1809 or later to a later version of Windows 10. Devices will only be impacted if they have already installed any Latest cumulative update (LCU) released September 16, 2020 or later and then proceed to update to a later version of Windows 10 from media or an installation source which does not have an LCU released October 13, 2020 or later integrated. This primarily happens when managed devices are updated using outdated bundles or media through an update management tool such as Windows Server Update Services (WSUS) or Microsoft Endpoint Configuration Manager. This might also happen when using outdated physical media or ISO images that do not have the latest updates integrated.
Photo Credit: Anton Watman / Shutterstock.com