Automating routine operations tasks will address critical IT challenges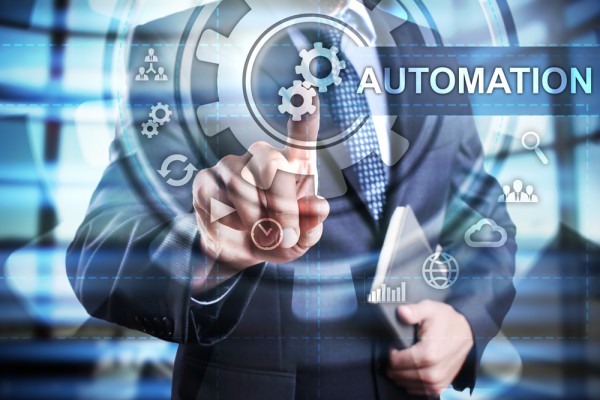 In a new study, 82 percent of respondents cite too many redundant or routine tasks as their most critical IT challenge, but 91 percent agree that automating routine manual tasks by introducing Artificial Intelligence for IT Operations (AIOps) can provide significant benefits across the enterprise.
The Autonomous Enterprise survey from Digitate shows 65 percent say lacking a proactive ability to predict, identify, and detect system issues is a major challenge.
"Enterprises need to quickly adapt to changing business needs. One of the key findings in this study was the need and urgency for organizations to build predictability and faster problem resolution capability with AIOps. AIOps brings the agility and reliability necessary for future growth and transformation as the overwhelming amounts of data in operations are simply beyond human analysis capacity," says Akhilesh Tripathi, CEO of Digitate. "Digitate's autonomous enterprise software, ignio, closes the loop, bringing adaptability, predictability, and simplification to IT and business operations and ensuring that the organizations maximize business benefits from their IT investments."
Respondents believe that introducing AIOps will deliver benefits including removing manual processes (91 percent), improving agility and reliability (82 percent), better predictability (73 percent), and faster problem resolution (73 percent).
"COVID-19 has accelerated digital transformation for almost every industry, and AIOps is emerging as a critical business need for the digital enterprise," Tripathi concludes. "Its potential business benefits are still not understood by many and there is a need for boardroom members and decision makers to understand the positive impact AIOps can make on their company's balance sheet, compliance, customer experience and resilient IT and business operations."
You can find out more on the Digitate blog.
Photo Credit: Wright Studio/Shutterstock