Why use employee training to close your cloud skills gaps?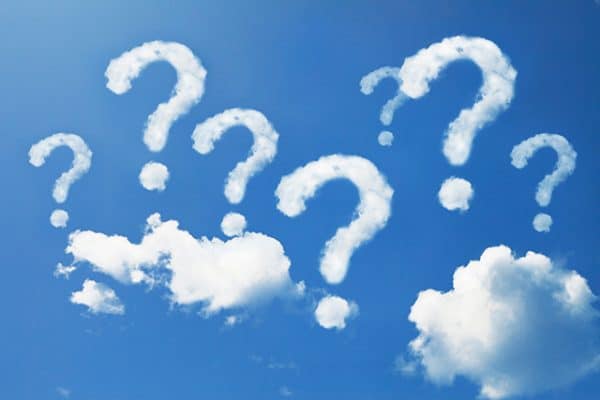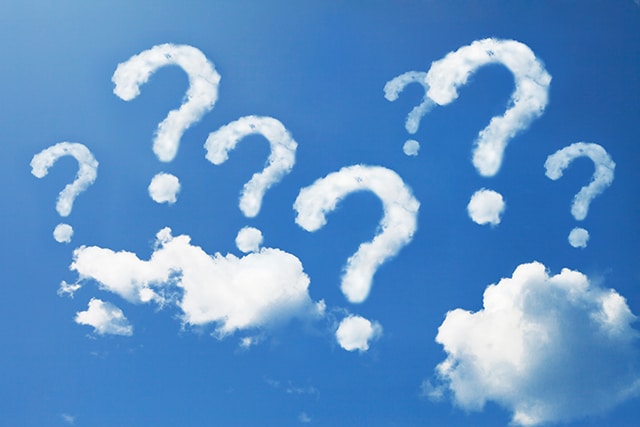 There's a serious cloud skills gap at enterprises around the world, and it's growing broader as time goes on. The move to the cloud has been around for a number of years, but COVID-19 accelerated it noticeably.
The pandemic forced millions of employees to work from home, requiring cloud-based tools and connections to support smooth communication and collaboration from a distance. At the same time, fears of infection drove consumer adoption of digital interactions like mobile banking, online shopping, and app-based food delivery. Without embracing the cloud, businesses can't develop the digital services their customers demand and will struggle to support streamlined remote working, but the gap between demand and supply is enormous.
Responding to a PWC study, 55 percent of CEOs said that skills gaps were undermining their ability to innovate effectively, 47 percent said their customer experience was suffering, and 44 percent were unable to pursue a market opportunity. That was in 2019, and since then the gap has only grown. A 2020 McKinsey report found that 87 percent of executives were either currently facing skills gaps, or expected to face them within the next few years.
Of all the many ways to attempt to bridge the cloud skills gap, employee training is the best option for a number of reasons.
The shift to the cloud is happening faster than you think
The harsh truth is that you don't have time to slowly retire the old guard, hire a new set of employees who are cloud natives, and remake your business as a cloud company from the ground up. It's all taking place much too swiftly for that.
Employee training helps you keep up with the times. With today's digital, cloud-based employee training programs, you can quickly roll out cloud training and supervise progress from a distance while your employees are still working from home. Active learning, learning in the flow of work, gamification, and similar engaging techniques embedded into training programs make cloud skills training more appealing to employees, while also speeding up the learning process and increasing knowledge retention.
Cloud migration demands an organization-wide response
Effectively shifting to the cloud involves the entire organization. You can't just bring in one or two cloud-trained new hires and expect them to be sufficient. Cloud-based innovation requires your entire workforce.
You don't need all your employees to reach the same level of cloud expertise, but you do need everyone to understand the advantages of the cloud. Once you're rolling out a cloud skills training program, it's not much more effort to offer it to all your employees, at least on a basic level. This way you can nurture an in-house cohort of cloud capabilities which span the gamut of knowledge levels.
Employee training creates a cloud-focused culture
It's important to remember that like every digital transformation, moving to the cloud requires a culture shift. It's not something that you can bolt on to your workforce by importing a few more employees. When you use employee training to close your cloud skills gap, you'll build a cloud-focused culture as well as nurturing individual cloud skills.
Cloud training programs help you grow employees who feel confident about cloud initiatives and are willing to innovate and stretch themselves to try something new. It ensures that all your employees are aligned with your cloud approach, and sends a clear message that your company values cloud skills and innovative thinking.
The talent market is bare
Everyone is clamoring for cloud-trained talent, but cloud skills aren't as "sexy" as other emerging fields like data science, and there simply aren't enough skilled job hunters for you to hire your way out of the problem. Cloud-trained individuals can usually earn more working for Silicon Valley startups and cloud providers, which have the added appeal of operating at the cutting edge of cloud development.
It's hard for the average enterprise to out-hire these competitors, so training your own talent is the only way to gain the skills you need.
Additionally, upskilling your employees makes them more likely to stay, instead of taking their cloud skills to your competitor who offers a higher salary. Employees, especially millennials, value employers who invest in their professional development and provide opportunities for them to grow their career, so your training programs help increase employee loyalty and raise retention of your cloud-skilled workers.
Cloud training buttresses business resilience
Using employee upskilling instead of targeted hiring to expand your cloud capability means that all your employees have some level of cloud competency, even if not everyone is an expert, making your organization more resilient and agile overall. It places you in a better position to quickly develop new digital products and cut time to market, while improving your ability to respond quickly to changing market situations and consumer demands.
In the course of running cloud training programs, you'll also discover exactly where your skills gaps lie. By discovering them earlier, you'll be better able to close them quickly and maintain your business stability, instead of suddenly stumbling upon a large, alarming skills chasm that threatens ongoing operations.
Employee training is the way to go for a cloud-skilled workforce
Fielding a workforce with cloud skills is non-negotiable for businesses today, but relevant talent is scarce and the need is pressing. Employee training programs help enterprises to quickly grow cloud competencies across the entire workforce, develop a cloud-oriented culture, and maintain resilience in a chaotic and fast-changing business environment, enabling the company to innovate and anticipate customer demands instead of playing a frantic game of catchup.
Photo Credit: Shutterstock/phloxii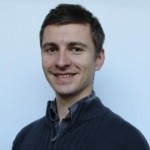 Peter Davidson works as a senior business associate helping brands and start ups to make efficient business decisions and plan proper business strategies. He is a big gadget freak who loves to share his views on latest technologies and applications.