Best Windows 10 apps this week

Four-hundred-twenty-four in a series. Welcome to this week's overview of the best apps, games and extensions released for Windows 10 on the Microsoft Store in the past seven days.
The next feature update for Windows 10, version 21H1, may have a later release date than expected, as it could be released in May or June.
Windows 10 versions 1909 and 2004 are designated for broad deployment as of February 3, 2021.
As always, if I've missed an app or game that has been released this week that you believe is particularly good, let me know in the comments below or notify me via email.
Discounts this week
The following list is a selection of the best deals. Make sure you check out the Store for all offers.
Some apps are discounted for more than one week. Only new apps and games are listed below. Check out the previous post in the series for past offers that may still be valid.
New Windows apps and games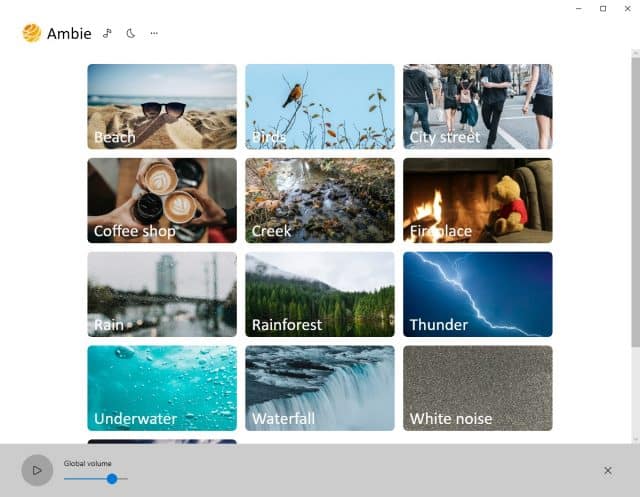 Ambie White Noise is designed to help you focus, meditate or sleep. The app displays a number of ambient sound options such as white noise, rainforest, or creek, on start. A click starts the playback of the selected sound.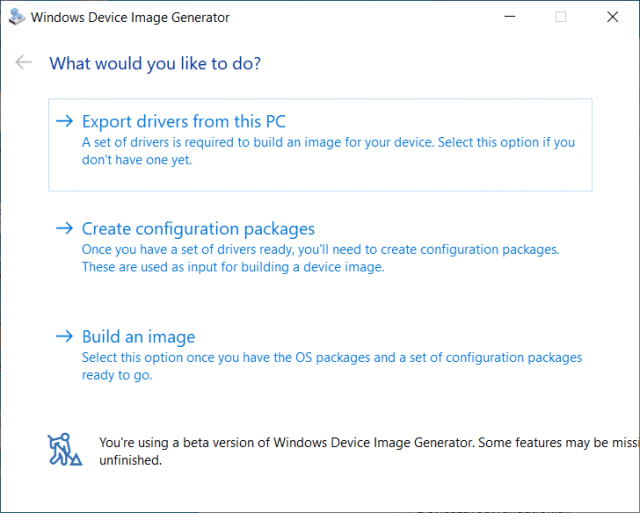 Device Image Generator is a third-party tool for Windows 10 administrators to create Windows 10X images with just a few clicks.
Shrestha Files Pro ($8.99)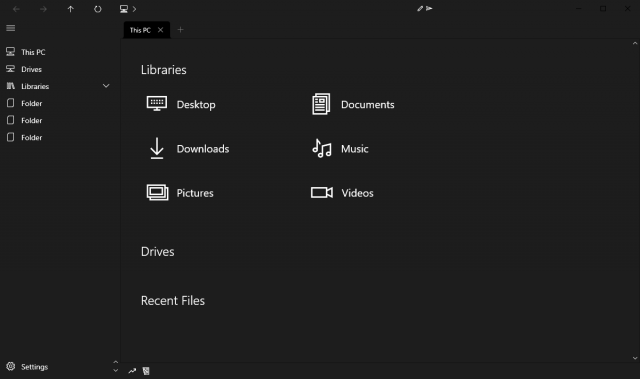 Shrestha Files is a file manager that is available as a free and pro version. It features a dual-pane layout, support for tabs, and more.
It is necessary to give it access to Files in the Settings app before you can start using the app; it is a bit inconvenient as you have to open the Apps section of the Settings app, click on the more button after finding the app on the page, and toggling the Files preference.
Notable updates
The latest Microsoft Edge Canary release introduced support for voice typing.
PowerToys 0.31.1 brings lots of improvements to included tools such as FancyZones and Run.
Tiles, a desktop program by Stardock, has been updated to version 2.0. The new version introduces support for light and dark modes, and Stardock's Groupy and Curtains programs.
Windows Camera is soon getting support for scanning QR codes.