Best Windows 10 apps this week

Four-hundred-twenty-three in a series. Welcome to this week's overview of the best apps, games and extensions released for Windows 10 on the Microsoft Store in the past seven days.
Microsoft published a workaround for the Conexant ISST audio driver issue in Windows 10 this week. There is also a third-party patch for the drive-corrupting Windows 10 issue.
Microsoft Edge Legacy will run out of support in March 2021.
As always, if I've missed an app or game that has been released this week that you believe is particularly good, let me know in the comments below or notify me via email.
Discounts this week
The following list is a selection of the best deals. Make sure you check out the Store for all offers.
Some apps are discounted for more than one week. Only new apps and games are listed below. Check out the previous post in the series for past offers that may still be valid.
New Windows apps and games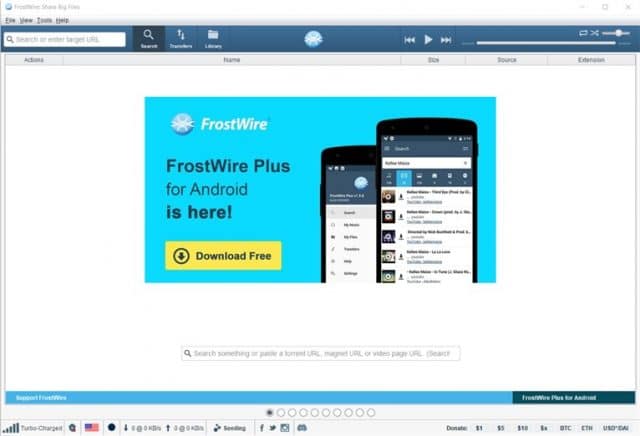 An official port of the FrostWire application, this supports downloading torrents and streaming video files. It comes with a built-in torrent search feature, and a media player.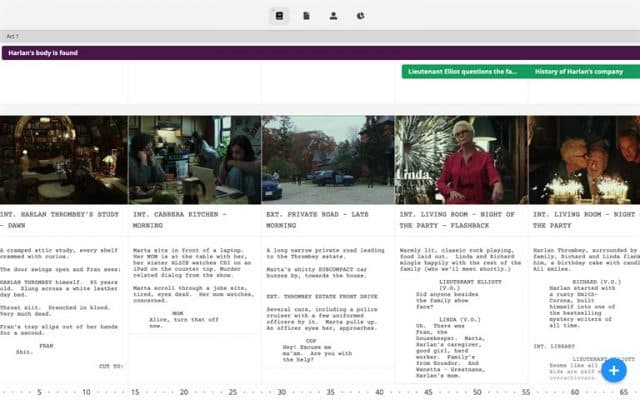 ZeroDraft assists authors in creating screenplays. It comes with plot templates for structuring the writing and intuitive tools that help writers keep track of character arcs, setups, or callbacks.
A free and professional subscription is available. The free version lacks some of the features of the pro version.
Notable updates
Microsoft Edge has a new option to display a downloads icon and menu in the main toolbar that is being rolled out. Activate it here: edge://settings/downloads
Microsoft released microcode updates for Windows 10 version 1809, 1903-1909, and 2004-21H1.
Paint.NET 4.2.15 launches with improved color picker tool, new Tolerance Alpha Mode toggle and other changes.
The Windows Package Manager winget is getting an uninstall option.
Your Phone app may be used to run multiple Android apps at the same time on supported devices.