Download Mageia 8 RC1 Linux distro now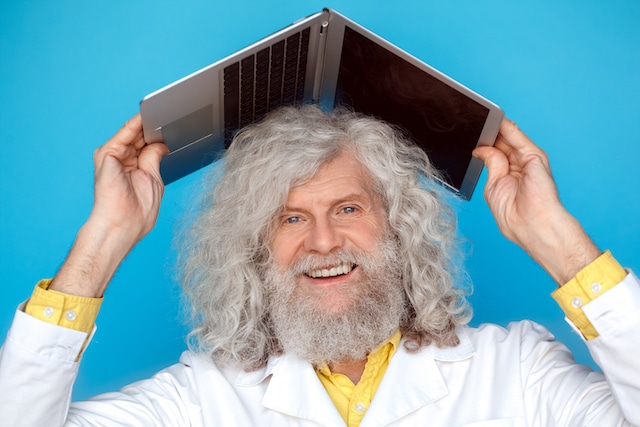 Mageia 8 has been in development for a while now, and fans of that Linux-based operating system are likely chomping at the bit for a stable release. Back in August, we shared that the first Beta of the distribution was available for testing, and then, the second Beta came out in December.
And now, finally, the first release candidate arrives. As with the Beta releases, RC1 is available with your choice of three desktop environments --  KDE Plasma, GNOME, and Xfce. It seems Mate is a post-install option, but there is no dedicated ISO for it like the aforementioned trio of DEs.
ALSO READ: Here are the secret 'Hey, Google' commands for Super Bowl LV: Buccaneers vs. Chiefs
"PHP was recently updated to 8.0.2, therefore, feedback on PHP applications will be helpful to check for issues. The NVIDIA drivers have been switched to gl-vendor-neutral-dispatch, so MESA applications can work on such systems, with 460 series on x86_64 and 390 series still available. Note that the NVIDIA 340 series is no longer supported. DrakX, our installer, will switch supported systems to NVIDIA 390 where possible, or use the nouveau driver if they are unsupported by the newer drivers," says Donald Stewart, Mageia developer.
ALSO READ: Minisforum launches Deskmini U850 and U820 Windows 10 and Linux PCs
Stewart further says, "For Amd graphic cards based on Southern Islands family (Tahiti, Pitcairn, Oland, Verde, Hainan) and Sea Islands family (Kaveri, Bonaire, Hawaii, Kabini, Mullins) we are now defaulting to the newer amdgpudriver instead of the older Radeon, and feedback, if it works properly or not on your hardware, would be helpful."
The development team shares significant package updates below.
Kernel – 5.10.12 LTS
glibc – 2.32
gcc – 10.2.1
rpm – 4.16.1.2
Chromium – 88 (x86_64-only)
Firefox – 78.7 (ESR)
LibreOffice – 7.0.4.2
Plasma – 5.20.4
GNOME 3.38.3
Cinnamon 4.8.3
Xfce 4.16
Mate 1.24
If you want to give Mageia 8 RC1 a try, you can download the Linux-based operating system here. Before you do, however, I would recommend reading the full release notes. While RC1 is further along in development than the Beta releases were, it is still technically pre-release software. Please only install it on a spare computer or virtual machine as there may be bugs and you could potentially lose data.
Image credit: Viktoriia Hnatiuk / Shutterstock