Developers should focus on open source cloud skills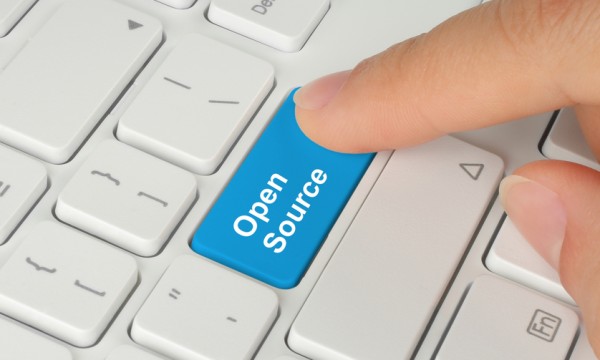 A new survey by O'Reilly Media and IBM reveals that developers are better off building open source cloud skills rather than focusing on skills related to a specific vendor's cloud.
The survey of almost 3,500 developers and technology managers finds that open source software is rated equal to or better than proprietary software by 94 percent of respondents. In addition when choosing cloud providers 70 percent of respondents prefer one based on open source.
When looking at development skills, 64.6 percent of respondents prefer skills related to the underlying open source technologies (such as Linux, Kubernetes, or Istio), while 35.4 percent prefer skills related to a specific cloud platform (like AWS, Azure, or Google).
In addition 65 percent of respondents agree completely that contributions to open source projects impress potential employers and result in better professional opportunities.
According to the survey, "Modern software architects and developers should remain aware of both trending open source technologies and cloud offerings. Over the long term, a knowledge of the most fundamental open source projects will provide major benefits in job growth and other professional activities."
IBM believes most companies will adopt an open hybrid cloud approach. This means skills related to these technologies are transferable across the developer community and ecosystem, and of course to any proprietary cloud that developers may go on to work with.
You can read more on the IBM developer blog and the full report is also available to download from the IBM site.
Photo Credit: rvlsoft/Shutterstock