Forget pricey Microsoft Windows 10 -- the Ubuntu Linux-based Linspire 10 is cheaper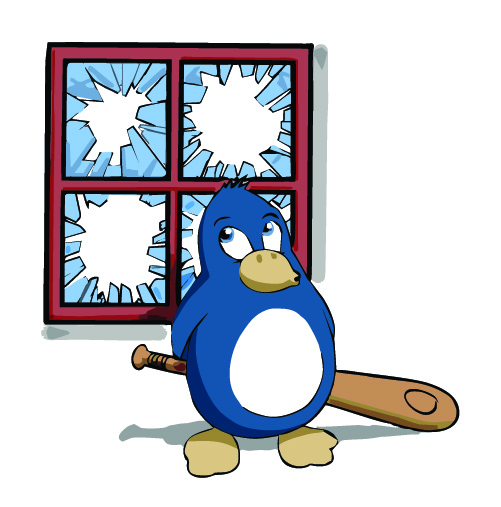 Windows 10 is actually a really great operating system. The problem? It is actually quite expensive at its normal retail price. Amazon sells Windows 10 Home for a whopping $130! Not to mention, Microsoft's desktop OS is quite resource intensive, making it a bad choice for those with aging hardware. For those with older computers, Linux-based operating systems are often a better option.
While many people associate Linux distributions with "free," the truth is, some can actually cost money. There is nothing wrong with paying for a Linux distro either -- it is a fine way to support the development. One such operating system, Linspire (formerly known as "Lindows") recently hit a major milestone -- version 10. Starting at just $29.99, the Ubuntu-based operating system is far cheaper than the expensive Windows 10.
"Our development team is pleased to announce the release of Linspire 10.0, a major version update brings its codebase to the latest Ubuntu 20.04 LTS. Once again, PC/OS engineers have worked diligently to develop the best, most meticulously designed and engineered FOSS desktop on the market today, intuitive, efficient, ready for your workflow," explains the development team.
The developers further say, "There have been many changes incorporating features and functionality that elevate Linspire to the forefront of consumer operating systems / mainstream Linux distributions. Linspire 10.0 will feature GNOME as its primary desktop; an XFCE spin will be released at a later date."
There are some significant features and included packages, which the developers share below.
Customized GNOME 3.36
Desktop Kernel 5.8.0-41
Google Chrome 88
Ice SSB
Thunderbird 68.12
Kpatience
DreamChess
VLC
Rhytmbox
KolourPaint
LibreOffice
Boot Repair
Full UEFI support
Microsoft Powershell 7.1.1
Synaptic Package Manager
Flatpak Software Market
Full Multimedia Codec support
DVD and Blu-Ray playback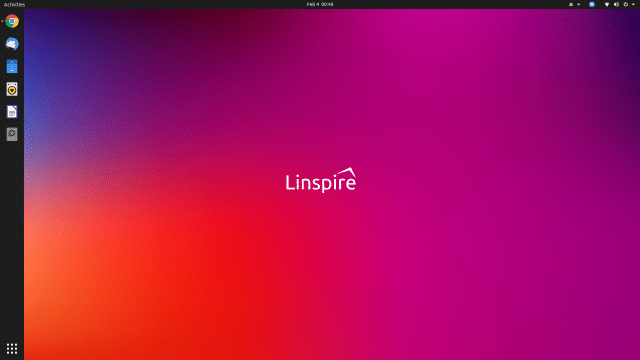 If you are interested in buying Linspire 10, it can be had here for just $29.99 -- a fraction of the cost of the expensive Windows 10 Home. For only $30 more, you can also get a full year of support for Linspire. The support is optional, but if you are new to Linux, it may be worth it.
Of course, if you don't want to pay for Linux but still want to try it, there are plenty of great free options, such as Pop!_OS, Manjaro and Mint. I would recommend the free options over Linspire -- especially if you aren't looking for support.
Please note: Some of the above links may be affiliate links, meaning we, or our writers, may receive payment if you purchase one of these items (or other items) after clicking on them.
Photo Credit: nex999 / Shutterstock