Never send the wrong email attachment again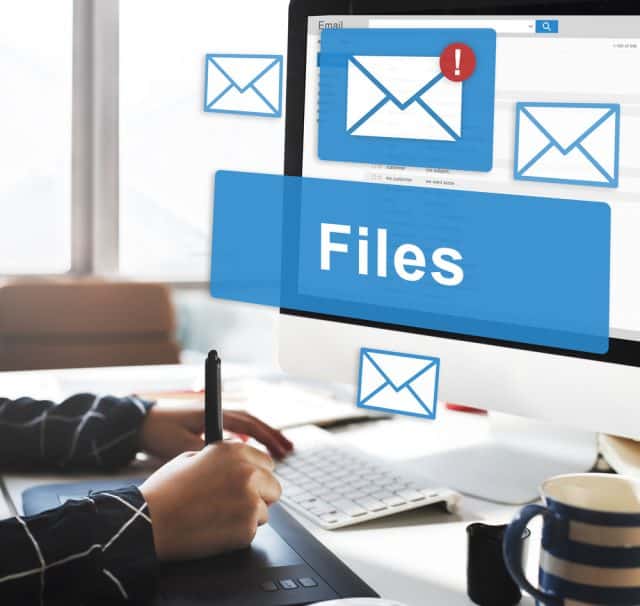 Many of us will at some point have attached the wrong file to an email or sent an attachment to the wrong person.
This is more than an inconvenience as it could end up exposing sensitive data. But thanks to a new feature from Tessian you may never make an attachment error again.
Part of Guardian, Tessian's accidental data loss solution, it uses machine learning to automatically detect and prevent people accidentally sharing the wrong files via email.
According to Tessian's research nearly half of employees in the US and UK admit attaching wrong files in emails, while 42 percent have sent attachments to the wrong person, so it's clearly a widespread issue.
The new feature learns what 'normal' communication patterns and relationships look like for each employee. When a person clicks 'send' on an email containing an attachment, Tessian's ML algorithm performs a check, in real-time, using attachment scanning, deep content inspection, natural language processing, and heuristics to detect any attachment anomalies. It assesses whether the attachment is related to a company or individual that is deemed unusual for the email recipients, whether it's a type of file that has never been shared with the recipients in the past, and if it's related to a project that would appear unusual for the recipients.
When an unusual attachment is detected the user gets alerted before the email is sent so they can fix the problem.
"We are giving people, and their employers, peace of mind that the data they control won't end up in the wrong hands," says Ed Bishop, chief technology officer and co-founder of Tessian. "Given that most misattached files go undetected, we're also providing companies greater visibility into a largely invisible problem. Our research reveals that one in 10 employees did not report their attachment mistakes. You can't protect what you can't see. So, with greater insight into people's behaviors on email, we can help organizations prevent this common mistake before it turns into a serious breach."
You can find out more on the Tessian site.
Image credit: Rawpixel/depositphotos.com