Windows 10 KB4601319 update is causing webcam problems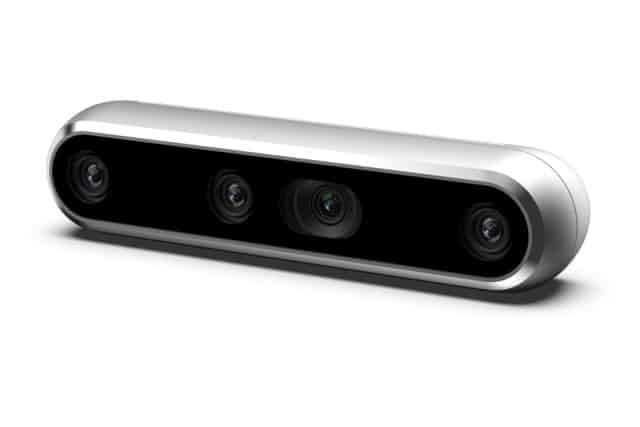 Microsoft has acknowledged a problem with an update for Windows 10 that was released earlier this month. The KB4601319 update was part of February Patch Tuesday releases, and it is causing issues with webcams for some users.
While the impact of the problem appears to be limited to a fairly small number of webcams, the issue is no less irritating for those affected. Thankfully, Microsoft is not only aware of the problem and is working on a fix, but also provides details of a workaround in the meantime.
See also:
Some Windows 10 users who have installed the KB4601319 update complain that their webcams have been disabled. Affected devices include Intel RealSense Depth cameras and the Razer Stargazer. While it has not been officially confirmed, it is thought that the problem stems from a missing virtual driver.
As Windows Latest points out, there are also complaints from some users about the same update affecting secondary monitors and wireless mice, as well as apparently causing blue screen crashes.
Writing in response to the webcam-related problems being reported in the Feedback Hub, Michelle V -- a Microsoft engineer -- said:
Thank you for bringing the issues with Intel Realsense Camera to our attention. We are aware of the issue and are working on a fix. In the meantime, if you need to get your camera working, please follow the instructions on how to remove an installed Windows Update. https://support.microsoft.com/en-us/windows/recovery-options-in-windows-10-31ce2444-7de3-818c-d626-e3b5a3024da5#bkmk_section1)
As Michelle points out, the temporary fix is to simply uninstall KB4601319 and wait for Microsoft to come up with a proper solution.