The release of Windows 10 21H1 will not change hardware requirements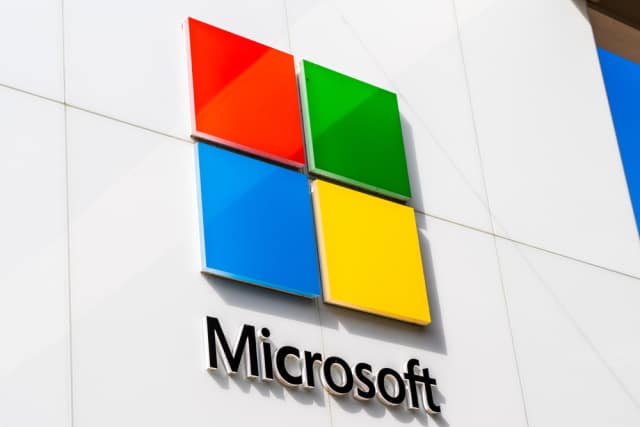 Windows 10 users are keenly awaiting the release of the next big update to the operating system. Due for release in the next four months -- in June if a recent leak is correct -- Windows 10 21H1 is not a major release, and this has important implications.
The fear with milestone releases to Windows 10 is that hardware requirements change. But ahead of the release of Windows 10 21H1, Microsoft has made it clear that this will not be the case with this update.
See also:
As Windows 10 21H1 is going to be something of a minor update – one that it really just laying the groundwork for something bigger later in the year -- it had been assumed that hardware requirements would remain the same. But now this has been officially confirmed in an announcement that will please many users.
In a post on the Windows Hardware Certification blog, Microsoft says:
The Windows 10, version 21H1 release will not bring updates to the Windows Hardware Compatibility Program and will follow the same guidelines as 20H2. Below are more details with respect to all WHCP-related activities.
The company goes on to explain in more detail:
WHCP requirements -- No change. Windows 10, version 2004 requirements remain applicable for Windows 10, version 21H1 release.
Hardware Lab kit -- No change. Since WHCP requirements will persist in Windows 10, version 21H1, the HLK will also remain the same. There will not be a new HLK release in Windows 10, version 21H1. As both Windows 10, version 2004 and 21H1 OS can be used for Windows 10, version 2004 qualification, they will be recognized as meeting the Windows 10, version 2004 qualification.
Errata -- No change. All Windows 10, version 2004 errata will continue to be valid for Windows 10, version 20H2 and version 21H1 release.
HLK playlist -- No change. HLK version 2004 playlist can be used for Windows 10, version 2004, version 20H2 and version 21H1 release.
Driver signature -- No change. Drivers that meet all the applicable Windows 10, version 2004 requirements will be digitally signed with the same signature attributes.
Submission -- No change. Windows 10, version 2004, version 20H2 and version 21H1 OS can be used for WHCP submission.
WHCP qualification -- Windows 10, version 2004
Required OS version -- Windows 10, version 2004, version 20H2 or version 21H1
HLK version -- HLK version 2004
Image credit: Sundry Photography / Shutterstock