Apple TV+ comes to Google TV, but who the heck even cares?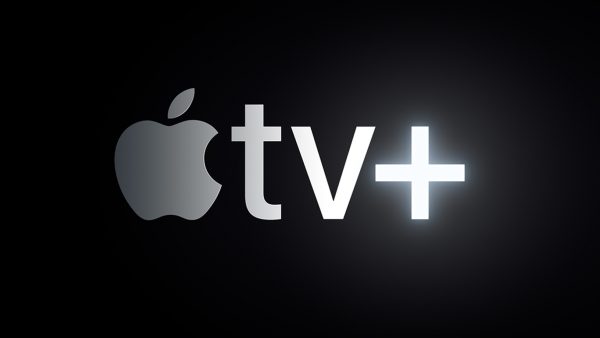 The Apple TV+ streaming service is hot garbage. Just how bad is it? I think I've had it free for over a year now, and I almost never watch it. It came gratis when I bought an iPad, but then Apple kept extending that free period. It's a very bad sign that the company is continuing to give it away -- it clearly signals people aren't opting to pay for it.
I have gone to the service a few times to see if anything looked good, but I typically opt for something on Netflix instead. What I did choose to watch, however, didn't hold my attention. As the owner of two Apple TV devices (4th gen and 4K) I am probably one of the users Apple expected to embrace TV+, but nope. And now, Apple TV+ is coming to Google TV devices. The big question is, who the heck owns a Google TV device and cares about Apple TV+?
"Google TV gives users with subscriptions to Apple TV+ the ability to tune into award-winning original shows, movies and documentaries from the world's most creative storytellers. You can enjoy Apple Originals, including series like 'Ted Lasso,' which was recently nominated for two Golden Globes, 'For All Mankind' season two debuting tomorrow, 'The Morning Show' and 'Servant,' as well as movies like 'Greyhound' and 'Palmer,'" explains Jonathan Zepp, Director of Media and Entertainment, Android and Google Play.
Zepp further says, "The Apple TV app also gives you access to your library of movie and TV show purchases from Apple, as well as personalized and curated recommendations and Apple TV channels. And with Family Sharing, up to six family members can share subscriptions to Apple TV+ and Apple TV channels."
The strangest thing about this news, is that AppleTV+ is only launching on the Chromecast with Google TV today. For some reason, it is not launching on any other Google TV devices. Weird, right? With that said, the search giant promises it will come to more Google TV devices in the future.
Do you agree that Apple TV+ is terrible? Are there any shows or movies on the service that are actually worth checking out? Please tell me in the comments below.