Microsoft Office 2021 is coming to Windows 10 and macOS, but only a fool would buy it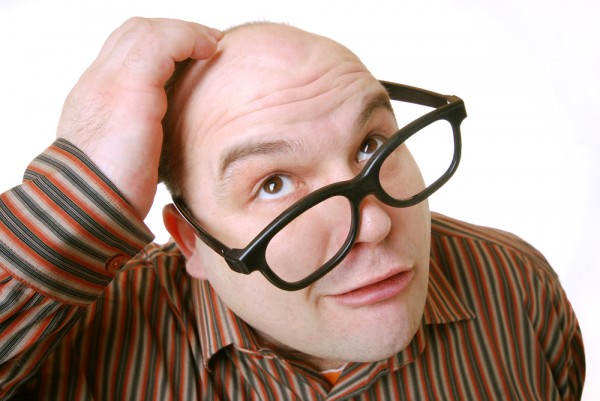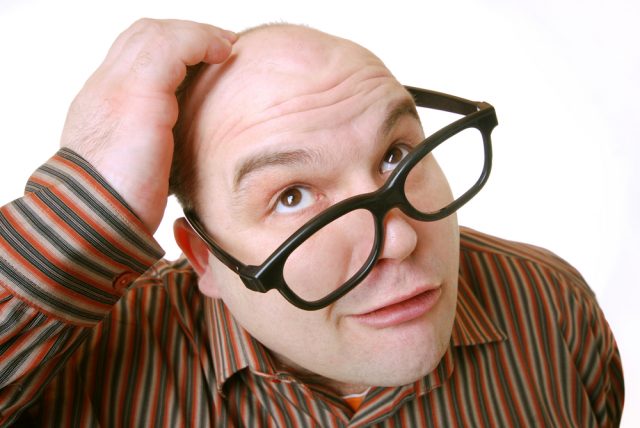 Microsoft Office is the best software in the world. If I was running a company, I would choose it over any other solution. While free alternatives like LibreOffice are pretty good, they are all inferior to Microsoft's class-leading office suite. Any spreadsheet power user, for instance, knows nothing compares to Excel. These are indisputable facts.
Today, Microsoft announces that Office 2021 is coming to both Windows 10 and macOS later in the year. And yet, I am not excited about that, nor would I recommend anyone buy it. Why? Because Microsoft 365 exists.
I'll admit, when Microsoft 365 was first announced years ago (as Office 365), I was very much against it. Pay Microsoft a subscription for Office? No way! But over time, I realized that the 365 subscription was simply a better value than buying standalone versions of Office. With 365, you know you always have the latest and greatest versions of the software, you get extra OneDrive cloud storage, plus the ability to install Office on multiple computers. It's just better.
Apparently, some foolish folks are still wanting to buy standalone versions of Office, so guess what? Microsoft is happy to take their money. And so, in addition to a specialized LTSC version of Office, Microsoft will also deliver Office 2021 standalone for Windows 10 and macOS later this year.
Jared Spataro, Corporate Vice President for Microsoft 365 explains, "We also plan to release Office 2021 for personal and small business use later this year. Office 2021 will also be supported for five years with the traditional 'one-time purchase' model. We do not plan to change the price for these products at the time of the release. We will announce more details about new features included in Office 2021 closer to general availability."
If you are one of those people that refuses to pay a subscription for software, I urge you to please change your outdated thinking -- join us in the new millennium. Look, I am sure Office 2021 will be excellent software, but a Microsoft 365 subscription will simply be a better overall experience.
Do you agree that Microsoft 365 is a better value than standalone versions of Office? Please tell me in the comments below.
Photo credit: kitty / Shutterstock