New authentication service spells the end for customer passwords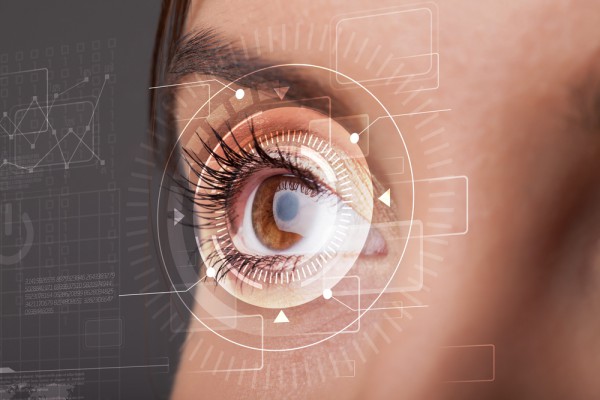 A new authentication service is completely password-free, needs no software or dedicated hardware on the customer's part and can be used across any channel or device.
Launched today by identity specialist Transmit Security, BindID allows users to authenticate and access their accounts using the embedded fingerprint or face scanner in their devices, or use their mobile device to securely and easily authenticate to other devices and channels that don't have an embedded biometric reader.
"Is there anyone who hasn't had a frustrating experience with passwords? Whether it's trying to create and remember multiple passwords, answering security questions, continual resets or even being locked out of important accounts - passwords are impractical, burdensome and among the weakest links in security," says Mickey Boodaei, CEO and co-founder of Transmit Security. "BindID marks the end of the password era. Users can authenticate through their mobile or any biometrics-enabled device without the need for an authentication app. BindID makes authentication simple, unified and much more secure."
An October 2020 FIDO Alliance study of 4,000 consumers in the US, UK, Germany and France found that 60 percent of consumers abandoned purchases due to the difficulty of managing passwords or being forced to create a new account and password to make the purchase.
BindID will allow businesses to offer a password-free experience to their customers without asking them to download applications or rely on text or email messages to authenticate. This means they can delete all passwords from their databases, improving security, reducing risk and complying with global data privacy regulations. By eliminating passwords, organizations also eliminate their biggest security and compliance vulnerabilities, since more than 80 percent of data breaches involve passwords.
You can find out more on the Transmit Security site.
Photo credit: ra2studio / Shutterstock