Framework Laptop is upgradeable, repairable, good for the environment, and Linux-friendly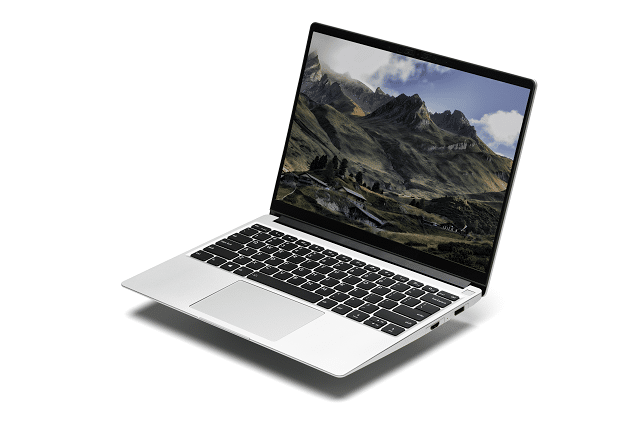 It used to be, when you bought a computer, you could upgrade or repair parts when needed. Running out of storage? Upgrade the hard disk or solid state drive. Not enough memory? Add some RAM. Laptop battery no longer holding a charge? Just replace it. Over time, however, manufacturers have increasingly turned to soldering in components, making them virtually impossible to upgrade or replace.
Of course, we largely have Apple to blame for this trend, but other manufacturers are guilty too. We also must take a look at ourselves for enabling this customer unfriendly behavior. Hell, I bought a Mac mini recently that can't be upgraded at all. If the SSD, RAM, or other component fails, I will pretty much have to toss it in the trash. So, yes, I am personally guilty of this landfill-filling behavior.
The thing is, it doesn't have to be this way. Companies can manufacture beautiful laptops with upgradeable components that can be repaired when needed. One such company, Framework, is looking to lead this change with an all-new laptop.
The unimaginatively named "Framework Laptop," is upgradeable, repairable, good for the environment, and Linux-friendly too. It can also be configured with Windows pre-installed. Believe it or not, you can even upgrade the motherboard and processor too!
"Most consumer electronics devices are disposable one-offs by design. The single best way to reduce the environmental impact of electronics is to make them last longer. In addition to enabling longevity, we're focused on improving sustainability across the life of our products. The Framework Laptop is made of 50 percent post-consumer recycled (PCR) aluminum and an average of 30 percent PCR plastic. Our packaging is fully recyclable with no single-use plastics, and all our product shipments are carbon offset," says Framework.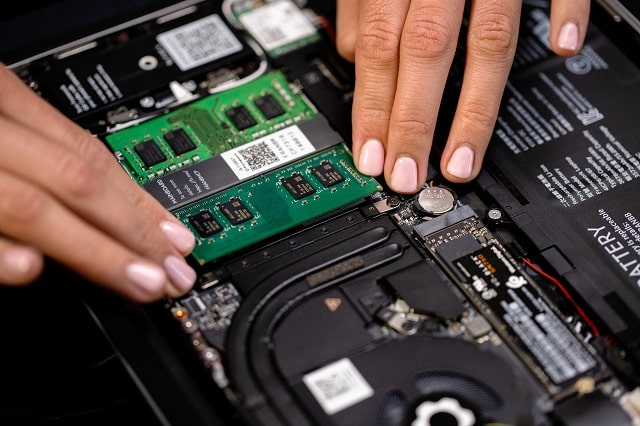 The company further says, "The Framework Laptop is available in a range of pre-configured models running Windows 10 Home or Pro. For those of you who love to tinker, we've also created the Framework Laptop DIY Edition, the only high-end notebook available as a kit of modules that you can customize and assemble yourself, with the ability to choose Windows or install your preferred Linux distribution. Regardless of the path you take, we include a screwdriver in the box so you can upgrade over time."
The Framework Laptop even comes with replaceable modules (called "Expansion Cards"), so you can change-out ports on the fly. Need USB-A instead of USB-C? Just swap out the module. You can also choose from HDMI, MicroSD, DisplayPort, and a high-end DAC. How cool is that?
The 13.5-inch Framework Laptop has a 3:2 screen with 2256x1504 resolution, and a 1080p60 webcam. It will be powered by very modern 11th Gen Intel Core chips. The laptop can be configured with up to 64GB of RAM and 4TB of SSD storage too. It will come with a 57Wh battery. Believe it or not, you can even get Wi-Fi 6E! And yes, the aluminum-bodied laptop will be both light (1.3kg) and thin (15.85mm).
Unfortunately, it cannot be purchased today, nor can it be had in the spring. Right now, the company is targeting Summer 2021 to begin shipping it out. We should know more about full specifications and pricing at that time. In the interim, you can sign up for alerts here.