Apple releases macOS Big Sur 11.2.2 to fix serious hub and dock issues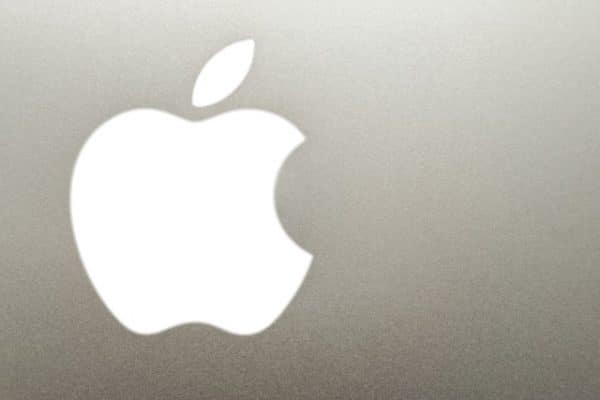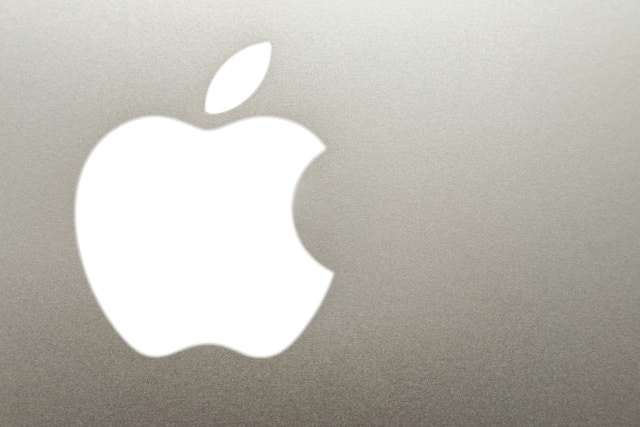 It may only be four months since macOS Big Sur launched, but already Apple has released its fourth significant update.
Big Sur 11.2.2 is here, and it's an important update for owners of certain MacBook Pro and MacBook Air laptops. There have been numerous reports of problems with third-party USB-C hubs and docks.
See also:
There is almost too much choice when it comes to third-party hubs and docks, so it is perhaps not surprising that some of them have proved to be problematic. We're not just talking about hubs and docks not working properly, we're talking damage being caused to expensive Apple hardware.
Apple says of the update:
macOS Big Sur 11.2.2 prevents MacBook Pro (2019 or later) and MacBook Air (2020 or later) models from incurring damage when they are connected to certain third-party, non-compliant powered USB-C hubs and docks.
Grab this latest update via the Software Update option in System Preferences.
Image credit: Mykola Churpita / Shutterstock