Apple blocks sideloading of iOS apps on M1 Macs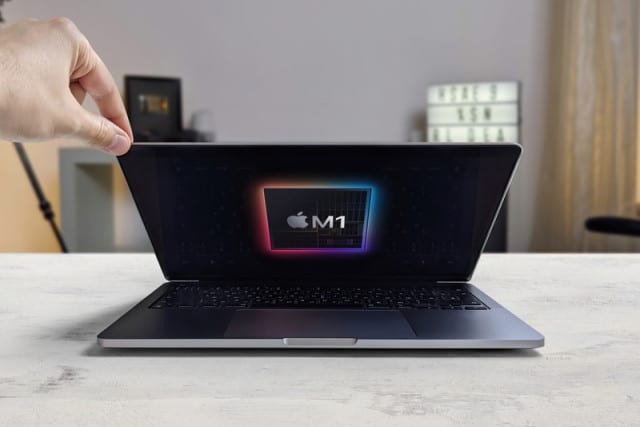 The arrival of Apple's M1 chips opened up the possibility of running iPhone and iPad apps under macOS. Running natively in this way is reliant on developers making the necessary changes to their creations which can then be installed via the Mac App Store.
But, of course, not all developers are willing or able to make the necessary updates and so their apps have not been available in the App Store. However, many people have been side-stepping this obstacle by sideloading unsupported apps. Having noticed this activity, Apple has intervened and blocked such sideloading.
See also:
Sideloading apps made it possible to grab an app's IPA file from the App Store to allow for manual installation. Apps such as iMazing could previously be used to sideload unsupported apps onto a M1 Mac but this is no longer possible.
Now if you attempt to sideload an app which has not been updated for the M1 chip, you'll see an error message informing you that the installation has been unsuccessful. Apple is currently updating the message, and in the macOS Big Sur 11.2 beta the message reads:
This application cannot be installed because the developer did not intend for it to run on this platform.
9to5mac notes that the server-side change only affects new installations. If you have already sideloaded apps onto your M1 Mac, they will continue to run.
Image credit: Mr.Mikla / Shutterstock