Linux Mint developers will force updates on users like Microsoft does with Windows 10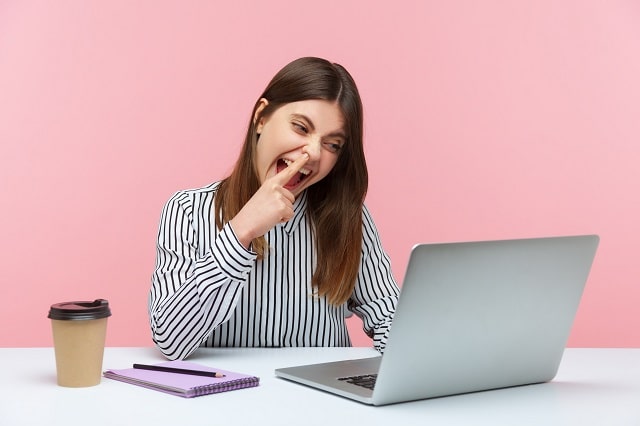 We recently shared some very shocking news about Linux Mint users. Sadly, it turned out that users of that operating system were extremely irresponsible regarding updates. You see, Linux Mint developers spilled the beans on this upsetting trend -- many of its users weren't just a little behind in installing updates, but were running unsupported versions for more than a year!
This shows that not all Linux users are responsible, nor are they necessarily more knowledgeable than Windows users regarding computer maintenance. It also highlighted that the Linux Mint developers were doing a poor job in convincing users to update. And now, it seems the Linux Mint developers are taking a page out of Microsoft's playbook by planning to force some updates on its users. Yes, folks, Linux Mint is becoming more like Windows 10.
Clement Lefebvre, Linux Mint head developer, explains the forced-upgrade plans below.
We started working on improvements for the Update Manager. In the next release the manager won't just look for available updates, it will also keep track of particular metrics and be able to detect cases where updates are overlooked. Some of these metrics are when was the last time updates were applied, when was the last time packages were upgraded on the system, for how many days has a particular update been shown…

In some cases the Update Manager will be able to remind you to apply updates. In a few of them it might even insist. We don't want it to be dumb and get in your way though. It's here to help. If you are handling things your way, it will detect smart patterns and usages. It will also be configurable and let you change the way it's set up.

We have key principles at Linux Mint. One of them is that this is your computer, not ours. We also have many use cases in mind and don't want to make Linux Mint harder to use for any of them.

We're still forming strategies and deciding when and how the manager should make itself more visible so it's too soon to speak about these aspects and get into the details which probably interest you the most here. So far we worked on making the manager smarter and giving it more information and more metrics to look at.
Did you catch that? Regarding the Linux Mint update manager, Lefebvre says "it might even insist" that users install some updates. So, yes, Linux Mint may soon be insisting, or forcing, its users install software they may not want. You know what? That may not be a bad thing. Look, Mint users are often acting irresponsibly, and if forced updates make them safer, maybe that is acceptable.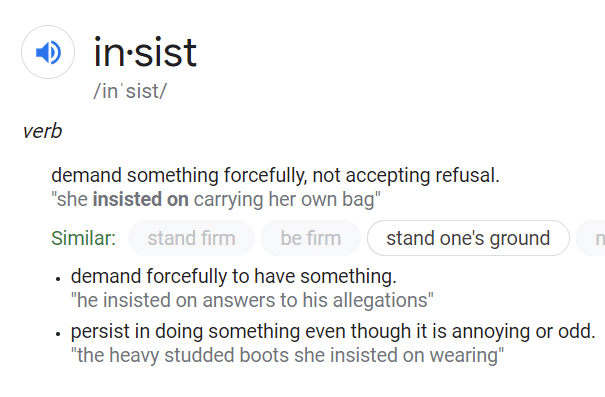 Do you think the Linux Mint developers are right or wrong to force some updates on users? Does this prove Microsoft's update strategy with Windows 10 was right all along? Please tell me in the comments below.
Photo Credit: Khosro/Shutterstock