Microsoft makes Power Automate Desktop tool for Windows 10 free to help optimize workflows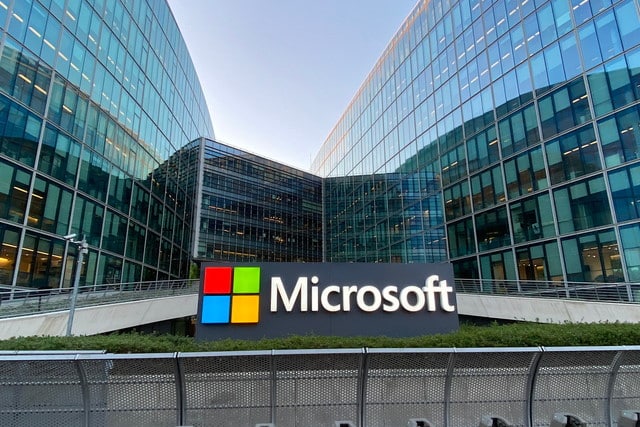 Whether you're a system administrator or a Windows power user, the chances are that you spend lots of time performing the same tasks over and over again. To help with this, Microsoft has made its Power Automate Desktop tool for Windows 10 free for everyone.
This enterprise-quality macro-like utility can be put to endless uses, helping to optimize all manner of workflows by automating frequently performed tasks. Available to install free of charge right now, it will eventually be included in Windows 10 as standard.
See also:
The automation utility includes hundreds of predefined actions that can be pieced together to create complex and comprehensive workflows. Power Automate Desktop is not a brand-new tool, but the fact that is free is a significant change.
It uses RPA to help you record mouse click and keystrokes which can then be used in the likes of Outlook, Excel and countless other applications for the purposes of automation. Microsoft suggests that one possible usage for the utility would be to automate the consolidation of data across multiple sources to auto generate monthly reports.
In a blog post about making the tool free for everyone, Microsoft says:
We are [...] announcing that desktop automation in Power Automate Desktop will be available to Windows 10 users at no additional cost. Windows 10 users can harness the power of low-code RPA by downloading Power Automate Desktop on March 2, and it will be included in Windows Insider Preview builds in the coming weeks.
The company goes on to say that "this user-friendly, low-code application empowers coders and non-coders alike to optimize their workflows by automating repetitive and time-consuming manual tasks in Windows 10".
Microsoft Power automate Desktop can be downloaded here, and helpful documentation is available here.
Image credit: JeanLucIchard / Shutterstock