New reporting tools help manage machine learning risks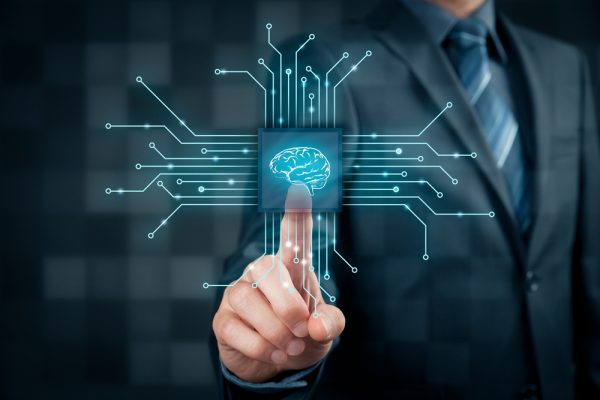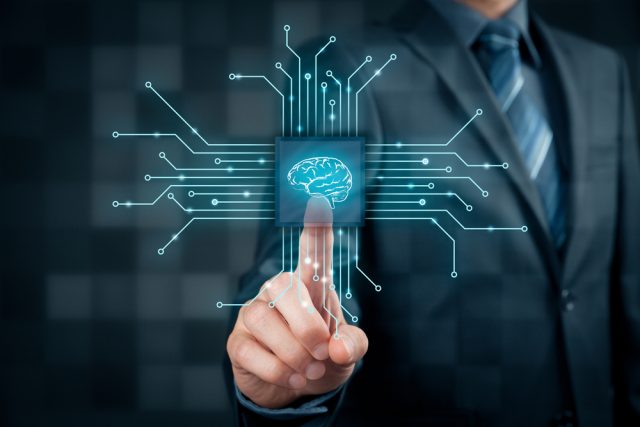 Machine learning operations and management software specialist Algorithmia is launching new, advanced reporting tools to help enterprises govern the use of ML models in production environments.
The top ML challenge currently facing organizations is governance according to the company's recent machine learning trends survey. This found 56 percent of IT leaders rank governance, security and auditability issues as a major concern.
In addition 67 percent report needing to comply with multiple regulations. This means the effects of a model failure may not be known for some time, perhaps after bad decisions have been made.
Algorithmia's new advanced reporting capabilities for governance augment the compliance and audit capabilities of its Enterprise product. Features include cost and usage reporting on infrastructure, storage and compute consumption, with reporting for monthly costs of storage, CPU and GPU consumption and usage billing.
There are also reports on details of the algorithm used, so organizations can bill users for their usage. There are enhanced audit reports and logs so examiners and auditors can review model results and change histories, and have a record of data errors or past model failures and actions taken.
"We're still in the early days of ML governance, and organizations lack a clear roadmap or prescriptive advice for implementing it effectively in their own unique environments," says Diego Oppenheimer, CEO of Algorithmia. "Regulations are undefined and a changing and ambiguous regulatory landscape leads to uncertainty and the need for companies to invest significant resources to maintain compliance. Those that can't keep up risk losing their competitive edge. Furthermore, existing solutions are manual and incomplete. Even organizations that are implementing governance today are doing so with a patchwork of disparate tools and manual processes. Not only do such solutions require constant maintenance, but they also risk critical gaps in coverage."
You can find out more on the Algorithmia site.
Image credit: Jirsak/depositphotos.com