Online banking fraud attempts soar in 2020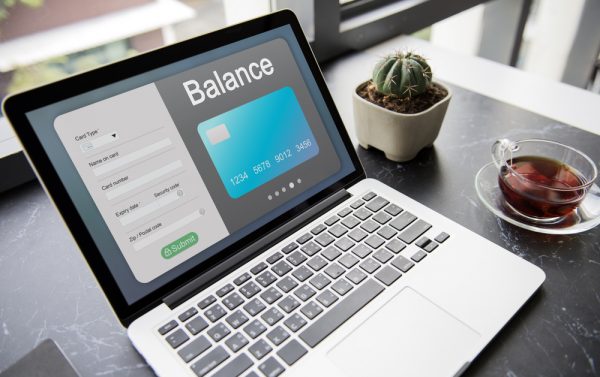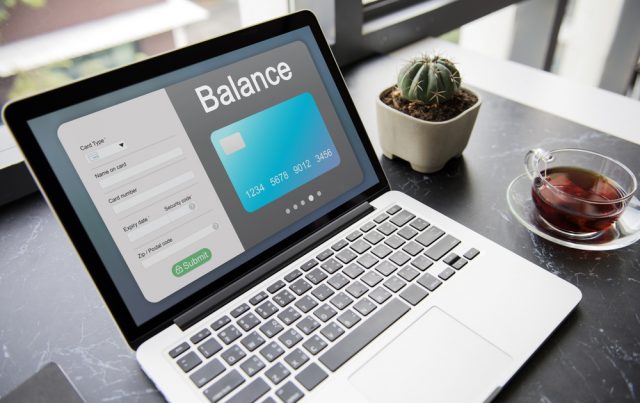 Hot on the heels of yesterday's study revealing a lack of trust in online banking a report out today shows a 250 percent increase in attempted online banking fraud last year.
The research from Feedzai shows a 200 percent increase in mobile banking use, but both telephone and branch fraud rates dropping to lower levels than they had been before the pandemic.
There's also been a 650 percent increase in account takeover (ATO) scams across 2020, where fraudsters obtain stolen credentials, account information, and passwords belonging to legitimate users. Feedzai's fraud experts noticed an uptick in stolen credentials for sale on the dark web. This, along with the exponential rise in online transactions, has provided ideal conditions for fraudsters to blend in with legitimate consumer traffic without being detected.
"2020 was a year of rapid growth in financial crime. Fraudsters tried to take advantage of the convergence between a fast-paced digital environment and a new wave of inexperienced consumers to perpetrate a multitude of attacks that created a significant uptick in fraud," says Jaime Ferreira, senior director of global data science at Feedzai. "Financial institutions need to further invest in technologies to protect their customers while developing educational approaches. Robust technology and informed consumers are a powerful combination when fighting financial crime."
In addition the report shows that there's been a 178 percent increase in digital media fraud as during global lockdowns demand for books and streaming services such as music and movies increased.
The full 2021 Financial Crime Report is available from the Feedzai site.
Image credit: Rawpixel/depositphotos.com