Microsoft's new driver and firmware update deployment service is a sysadmin's dream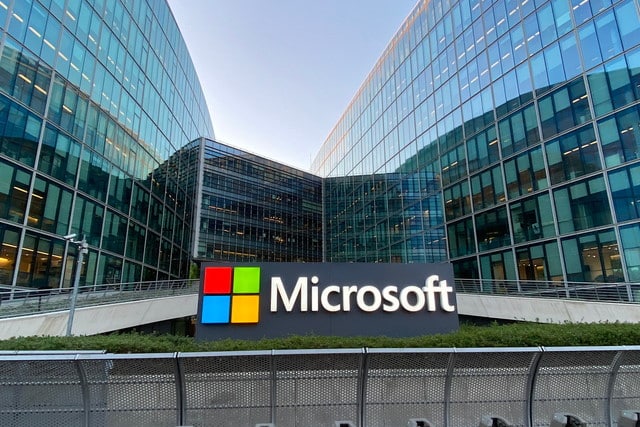 Microsoft has revealed a new deployment service for driver and firmware updates which will make it easier for administrators to keep enterprise systems up to date.
The company says that the new system will make it possible to see drivers hosted on Windows Update that match devices, as well as giving admins control over the selection and deployment of updates.
See also:
The new approach to driver and firmware updates means that administrators will be able to approve updates which will then be offered to individual users. The system also makes it easier for admins to correctly identify the updates that are appropriate for systems.
Announcing the new service, Microsoft says:
IT admins, we've heard you. You want more support for the ongoing servicing of drivers for the devices you manage. Today's post informs you how to browse all drivers (we will be using this term going forward to refer to both drivers and firmware) on Windows Update and decide which updates to deploy, to which devices, and in which manner. We also unveil how our new deployment service provides reporting capabilities that will help you monitor driver deployments and outcomes.
The new deployment service will launch in private preview in the coming weeks, before expanding to Intune and Microsoft Graph in the scond half of the year.
Image credit: JeanLucIchard / Shutterstock