KB4601319 update is breaking File History backups in Windows 10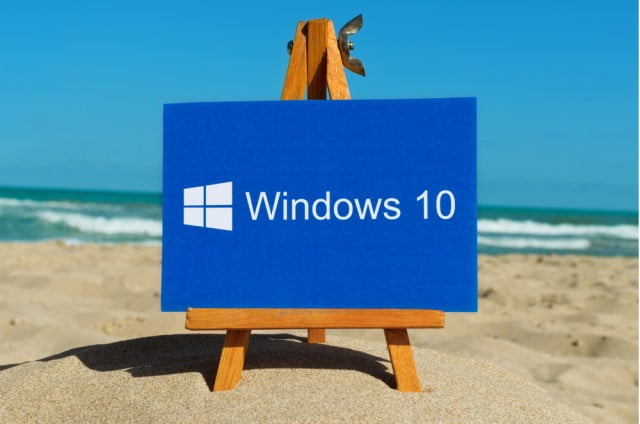 More complaints are starting to surface about the KB4601319 update for Windows 10. The cumulative update was released last month, and has already been found to cause problems with some webcams.
Now this same update has been found to lead to issues with File History backups. Windows 10 KB4601319 update was pushed to users of the May 2020 Update and October 2020 Update last Patch Tuesday, and it is causing backups to fail for a number of people with a 80070005 error.
See also:
There are complaints in numerous places online, including on Reddit, in Microsoft's Feedback Hub, as well as in various posts in Microsoft forums. In one such forum post, a user complains that: "For the past few days, File History on my Windows 10 Home (20H2) has stopped working".
They go on to explain the symptoms of the File History problems:
In Settings, "Back up options" opens after a noticeable delay and displays the size of my back-up as zero bytes with the message' "Your data is not yet backed up".

On clicking "Back up Now", a "Cancel" button appears after a few seconds with no back up having taken place.

On clicking "Advanced options" and clicking on "Run Now", an error message gets displayed, "We can't copy files to your File History Drive; Failed to initiate user data back-up (Error 80070005)".
It is not clear quite how many people are affected by the issue, but as it is a problem concerning  backups it is going to be a serious concern for anyone who relies on File History.
While Microsoft has already acknowledged webcam and other problems with the KB4601319 update, the company is yet to say anything about File History issues. It's not clear whether this is because the Windows-maker is still investigating the cause of the problems, or that it does not believe the update to be to blame.
If you are having issues either with your webcam or with File History after installing the KB4601319 update, the good news is that by simply uninstalling it, the problems should disappear.
Image credit: tanuha2001 / Shutterstock