Microsoft pushes improved Windows Terminal 1.7 to the stable channel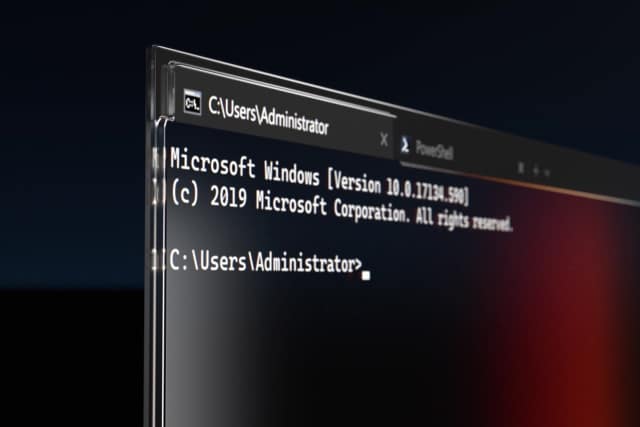 After a period of testing, Microsoft has now launched the stable version of Windows Terminal 1.7. There are various notable changes in this release, particularly the arrival of a proper UI for editing settings.
The idea behind the introduction of a settings user interface in Windows Terminal v1.7.1033.0 is that it makes life a great deal easier for anyone who is not familiar or comfortable with JSON file tinkering. Significant as this is, it is not the only change to be found in this new stable release.
See also:
As we have already seen in the preview builds of the software, this release includes opt-in single-instancing and window remote control. There is also support for Ppofile fragments, which Microsoft says can be used by app developers to provide additional information to Terminal. There are also a number of bugs fixes and general improvements.
You can download Windows Terminal v1.7.1033.0 here.
Here's the full list of changes as shared by the Windows Terminal team over on GitHub:
Accessibility
When navigating and searching the command palette, Terminal will now announce more status changes to Narrator/NVDA (#9582)
Settings and Settings UI
We've chosen to remove "base layer" from the Settings UI for its move into the stable channel so that we can nail its design (#9655)

Please direct feedback about this into #9539. It's closed, but it's an excellent discussion issue.

The vintage cursor height and history size boxes in the UI are now clamped to appropriate ranges (#9370) (thanks @eugenesmlv!)
Bug Fixes
Reliability
Selection
We (well, @Don-Vito) fixed so many issues in selection that we're giving it its own subcategory.
Visual fit and finish