Windows 11 WSL2 performance compares very favorably with bare metal Ubuntu Linux in benchmarks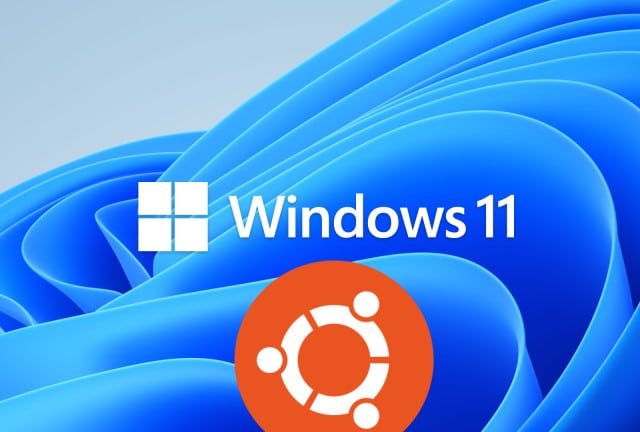 Windows Subsystem for Linux has been both a revelation and a revolution. Now in its second iteration (WSL2), the technology has advanced dramatically in recent years and increasing numbers of people are using it to enjoy Linux distros and apps within Windows.
With the launch of the first Insider builds of Windows 11, there is interest from the Linux community about what progress Microsoft has made. Benchmarks pitting WSL2 against "bare metal" Ubuntu show that performance is pretty impressive... but there are still improvements to be made.
See also:
The results come courtesy of Phoronix where a system based on a AMD Ryzen 9 5950X with 2 x 16GB DDR4-3600 memory and WD_BLACK SN750 NVMe solid-state storage had the first Insider build (Windows 11 22000.51) installed. The tests were performed before the latest build (22000.65) was released, but the results should be broadly the same.
Michael Larabel from the site explains:
Windows 10 H121 with all stable updates was tested with WSL2 and then again using Windows 11 22000.51. Ubuntu 20.04 LTS was used for testing both Windows releases with WSL2. Following that Ubuntu 20.04.2 LTS was tested bare metal for looking at the "raw" Linux performance on the same hardware and then again with Ubuntu 21.04 as the latest stable (non-LTS) release.
The results are impressive. WSL2 was found to offer almost the same performance as native Ubuntu in many scenarios. There are, however, numerous instance of this not being the case, and even instances I which the Windows 11 implementation of WSL2 does not even perform as well as in Windows 10. But as Phoronix points out, this " may be attributed to extra debug changes currently shipping with these builds".
One key observation from the tests is:
When I/O is involved, the WSL2 performance tends to still be much slower than having a bare metal Linux installation but at least better than the original WSL (WSL1) performance.
With interest in Linux under Windows constantly increasing, it should come as little surprise that performance is something that people will be keeping a close eye on as Windows 11 develops. Larabel promise:
Obviously once Windows 11 has been officially released I will be back around with some new benchmarks of how the official build is performing.
For now, full details and results of the current benchmarks can be seen here.