ExtraHop unveils new threat detection capabilities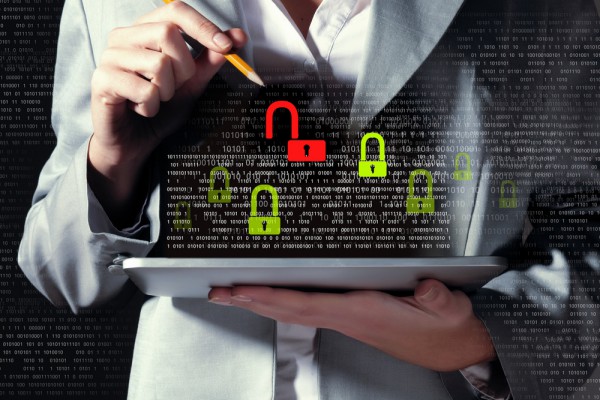 High volumes of threats and shortages of skilled staff can lead to security teams becoming overwhelmed and this has led many companies to turn to professional and managed services.
Network detection and response (NDR) specialist ExtraHop is launching an expansion of its expanded Reveal(x) Advisor service that provides threat detection and hunting capabilities alongside network assurance analysis.
"Reveal(x) Advisor accelerates threat readiness and response through enhanced identification, protection, detection, and network preparation," says Mark Bowling, VP of security services at ExtraHop. "It prevents network intrusions and compromises by working with the enterprise to take action before the first alert to provide threat-free network assurance. If there are indications of intrusion, Reveal(x) Advisor provides near immediate response based on network indicators."
Services include proactive analysis and review of critical assets to identify known vulnerabilities, SSL hygiene, exposure risks, unauthorized devices, shadow applications, and abnormal network behaviors that could be exploited.
It also offers custom working sessions with ExtraHop security advisors to teach users to reduce their attack surfaces, identify high-risk protocols, and optimize system efficiency while maturing cybersecurity posture. In addition ExtraHop threat analysts, using the MITRE ATT&CK framework, search and explore the network, system alerts, and transmission data to identify malicious, suspicious, and at-risk actions that have, thus far, avoided detection.
You can find out more on the ExtraHop site.
Image Credit: SergeyNivens / depositphotos.com