Microsoft security features are hampering game performance in Windows 11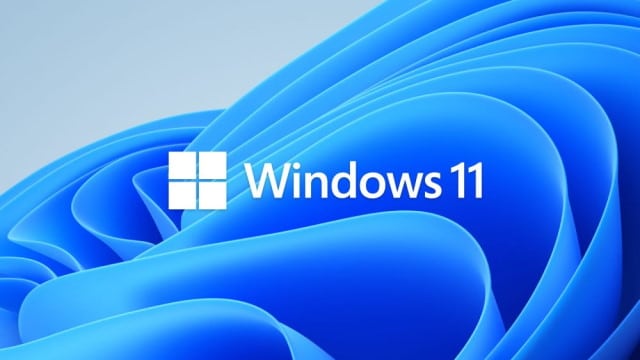 With Windows 11 now available for more people to download and install, more and more problems are starting to emerge. We've already seen a short list of known issues, and users have already complained of high memory usage by File Explorer.
Another issue that is causing some annoyance is an apparent reduction in gaming performance under Windows 11. The slowdown is measurable in benchmarks and has been blamed on the Virtualization-Based Security (VBS) and Hypervisor-Protected Code Integrity (HVCI) security features.
See also:
While there have been claims that game performance has been reduced to the tune of 30 percent, benchmarks carried out by Tom's Hardware put the figure at more like 5 percent -- but slightly higher in some cases. This may not sound like a huge performance hit, but it is probably enough to be noticeable on lots of systems, and certainly enough to warrant getting annoyed about.
Tests carried out by 3DMark-maker UL Bench also showed a reduction in performance, although it's worth noting that the benchmarks were carried out on an unfinished build of Windows 11. The company says;
In our testing with pre-release builds of Windows 11, a feature called Virtualization-based Security (VBS) causes performance to drop. VBS is enabled by default after a clean install of Windows 11, but not when upgrading from Windows 10. This means the same system can get different benchmark scores depending on how Windows 11 was installed and whether VBS is enabled or not.
There is good and bad news. For people upgrading to Windows 11 or performing a clean install, VBS is not enabled by default. However Microsoft is encouraging manufacturers to enable it on systems that have the operating system pre-installed.