Install Windows 11 on 'incompatible' systems using Microsoft's official registry hack to bypass the TPM 2.0/CPU check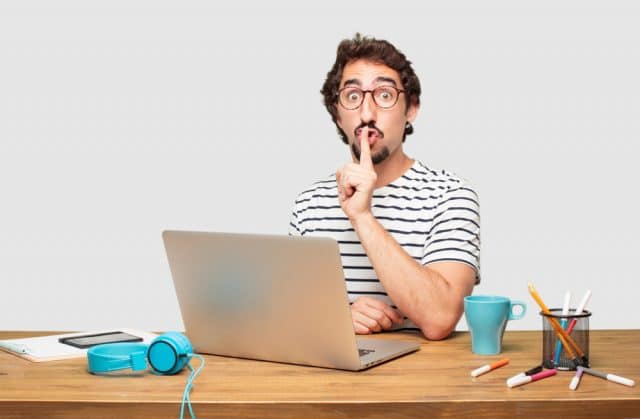 Although Microsoft would prefer it if people waited to be invited to install Windows 11 on compatible hardware, you can jump the queue now and install it in a number of ways, including by downloading the ISO file, or using the Windows 11 Installation Assistant.
Microsoft has warned against installing Windows 11 on unsupported hardware but -- in the perfect display of the mixed messaging the company seems so adept at delivering when it comes to the new OS -- it's also revealed the steps you need to take to do exactly that.
SEE ALSO: Installing Windows 11 could damage your computer
Using Microsoft's hack will bypass the check for TPM 2.0 (at least TPM 1.2 is still required) and the CPU family and model.
Starting with a warning that states: "Microsoft recommends against installing Windows 11 on a device that does not meet the Windows 11 minimum system requirements. If you choose to install Windows 11 on a device that does not meet these requirements, and you acknowledge and understand the risks, you can create the following registry key values."
Follow these steps:
Open the Registry Editor and navigate to HKEY_LOCAL_MACHINE\SYSTEM\Setup\MoSetup
Search for AllowUpgradesWithUnsupportedTPMOrCPU
Change its value to 1.
Once you've done that, restart your PC and install Windows 11 using your preferred method.
Photo Credit: Kues/Shutterstock