SMBs feel more secure despite increasing cyberattacks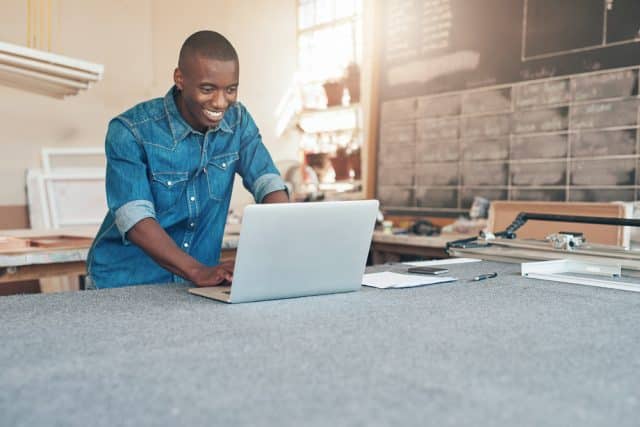 A new survey of over 700 small and medium businesses shows that 80 percent say they feel more secure now than they did last year in spite of increasing levels of cyberattacks.
The study from network security specialist Untangle shows security budgets increasing over 2020 levels too.
Half of SMBs now have the majority of their employees working back in the office. However, in keeping with the current workplace transformation trend, 41 percent have transitioned a quarter or more of their workers to hybrid work permanently. Because of this, 20 percent of SMBs have implemented some type of SD-WAN technology with another 19 percent having plans to do so or looking into it.
SMBs realize that they are likely targets of cyberattacks and are increasingly looking at IT security from a problem/solution standpoint. 64 percent name breaches as their top security concern. Most companies recognize firewalls (73 percent) and antivirus/anti-malware protection (62 percent) as their top IT security solutions.
There are still bumps on the road to good security though. Employees not following guidelines have become the top barrier to IT security (28 percent) and despite some budget increases many organizations still struggle with budget constraints (27 percent) and the lack of manpower to monitor and manage security (18 percent).
"With a changing workplace landscape, and a continued rise in cyberattacks, SMBs have shifted their mindset from 'it can't happen to me' to taking security threats seriously," says Scott Devens, CEO at Untangle. "To that end, they have increased their focus on IT Security, they have stronger networks than a year ago and have plans for further attack-prevention for the future. There's a definite trend towards putting more IT in the cloud and following a multi-layered security approach."
The full report is available from the Untangle site.
Image credit: mavoimages/depositphotos.com