Enterprises move to software-defined storage as data volumes increase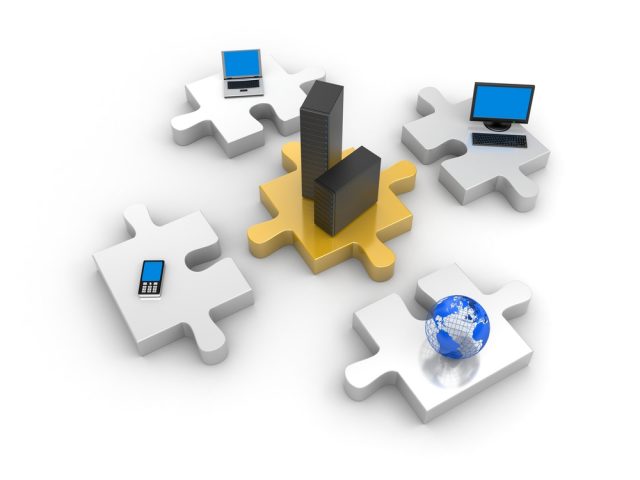 A new report from the Linux Foundation looks at enterprise use of data and storage relating to cloud services and workloads.
The 2021 Data and Storage Trends Report, produced by the SODA Foundation and Linux Foundation Research, shows rapidly growing data volumes and a shift in how they're being handled.
Mainstream annual data growth is between one and 100 TBs per year, however, nine percent of respondents are seeing annual data growth of a petabyte or more. This is between 10 and 100 times greater growth than the mainstream and may point to where many enterprises will find themselves within a few years.
To cope with this businesses are turning to containers and software-defined storage. 48 percent of enterprises are using cloud VMs in production and development environments, while 75 percent use Kubernetes or a hybrid Kubernetes on-premise and public cloud combination. When asked about the storage technologies used three lead the way: file storage (65 percent), software defined storage (60 percent), and public cloud storage (60 percent).
This shift isn't without challenges though. Performance is identified by 49 percent of end-user enterprises as the number one pain point when using containers and/or cloud native storage, followed closely by availability at 46 percent.
"Our collaboration with SODA Foundation represents our service to industry and community as a research center for understanding key technology trends that inform open source development and resource allocation," says Hilary Carter, VP of Linux Foundation Research. "Linux Foundation Research is happy to be doing this important work with SODA Foundation, and we believe the 2021 Storage and Data Trends Report can advance the work of its community and the broader open source ecosystem and tech community."
The full report is available from the Linux Foundation site.
Image Credit: Pixelery.com / depositphotos.com