Data strategy isn't understood in two-thirds of companies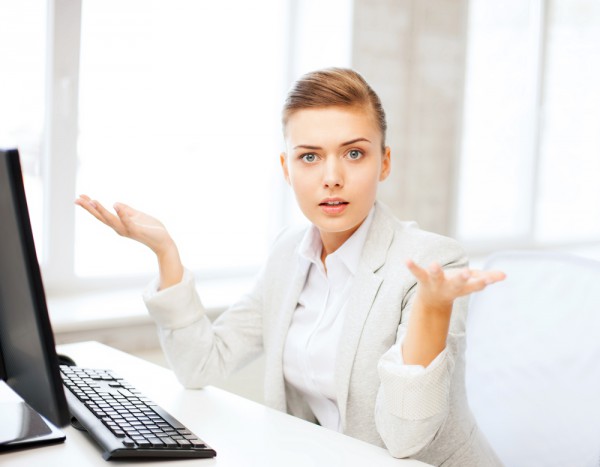 Research from data science consultancy Mango Solutions shows that while 95 percent of companies questioned have a data strategy, less than a third of those (29 percent), claim their data strategy is clear and widely understood.
The survey, of over 100 data professionals at the Big Data LDN event in September, reveals companies are investing heavily in data capabilities, resulting in maturing data functions -- for example, 41 percent have established data science functions in the last two years.
In addition 93 percent of data managers surveyed claim their company has a well-structured data estate and 92 percent claim to have well established data management processes.
On the other side of the coin though, only 26 percent of respondents say that the quality and integrity of their data is high and suitable for analysis, and only 43 percent say they already rely on data to drive predictive decision-making.
While 88 percent of respondents already have an established internal data community that works across the business and enjoys good stakeholder relationships, 56 percent of those surveyed still feel there is room for improving their data community.
"While the majority of organizations surveyed say they have an established data capability, a large proportion admit that they need to improve the way they use it, to help derive data-driven value," says Rich Pugh, chief data scientist at Mango Solutions. "These improvements are obviously best done strategically, but whilst 95 percent have a data strategy, only 29 percent of those have one that's clear and widely understood. This is a real concern -- creating a clear and understood narrative around the role of data is essential to the success of a data strategy. Without this, data leaders are at risk of not bringing the organization with them on their journey, and missing out on the potential value of their data opportunity."
You can read more on the Mango blog.
Photo Credit: Syda Productions/Shutterstock