Security fears lead firms to turn off collaboration features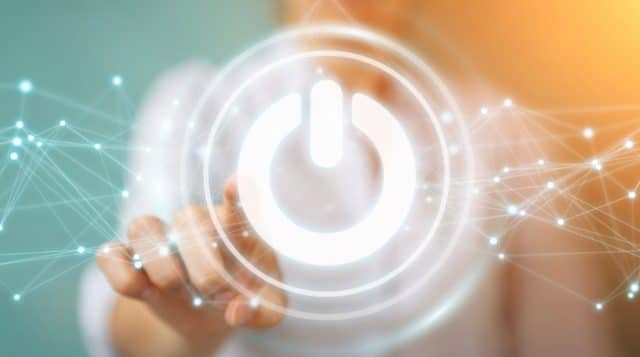 A new study by Theta Lake of businesses in the financial services sector finds that 83 percent of respondents are turning off key productivity and usability features of collaboration platforms like Zoom, Microsoft Teams, and Webex.
This is due to their organizations' technical inability to adhere to relevant regulatory compliance and security requirements.
Use of collaboration tools has boomed since early 2020, with 91 percent of financial services professionals reporting using between two and six of them. However, 63 percent are concerned about the ability to share data and communicate in ways that circumvent email-based monitoring and archiving. This leads to to 83 percent broadly disabling features such as whiteboarding, screensharing, and meeting chat, instead of making use of purpose-built technologies to ensure compliance and enable safe collaboration and productivity.
"Many things were disabled in highly regulated organizations to deal with these concerns around potential compliance and regulatory issues or data exposure issues, but now that these tools are very much here to stay, and users want to fully leverage them," says Devin Redmond, CEO and co-founder of Theta Lake. "Frankly organizations and want to get the ROI on that investment, which means the next wave of that formalization is really putting the rest of the guard rails and infrastructure in place around them, and we're very much looking forward to seeing the subsequent rounds of the survey as we see these statistics change around what is turned on and what is turned off and what the compliance infrastructure looks like."
Two out of three firms are expecting to spend more time in the next 12 months monitoring collaboration platform conduct. The top three collaboration features considered to be threats or challenges to privacy and security are files uploaded or transferred in chats, links shared in chats or onscreen and screenshares. 81 percent of survey respondents say they're already struggling with understanding the regulatory requirements for digital transformation, and the surge of collaboration tool usage just adds to these complexities.
The full report is available from the Theta Lake site.
Image credit: sdecoret/depositphotos.com