Businesses have under 10 minutes to approve new accounts online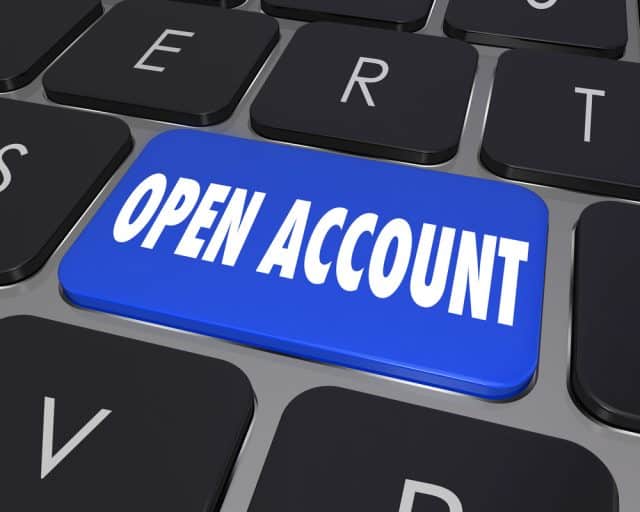 A joint study by Onfido and Okta finds that businesses have just 10 minutes to set up new digital accounts or risk losing consumer trust.
This is true across sectors, 65 percent want to open a bank account in less than 10 minutes, 69 percent to book a car rental, 72 percent to open a telemedicine account and 77 percent to register a gaming account.
"From the moment a consumer visits a service provider's website or downloads an app, they're evaluating whether the business can deliver a trusted digital service, providing security and keeping their data private," says Mike Tuchen, CEO of Onfido. "Businesses have just minutes to establish the confidence that consumers expect in the digital world. Those that can offer low or zero friction during verification and authentication will positively differentiate themselves in a market where digital services have become the norm and consumer trust breeds brand loyalty."
Once onboard with an organization, customers expect transactions to be verified quickly too. Almost half expect that it should take less than three minutes to approve a banking transaction (49 percent), similarly to place a bet (48 percent) or fill a prescription (35 percent).
There's also an expectation that this process should be seamless and secure across any device, anywhere. Yet currently, just one in three consumers feel businesses recognize them when they use different devices.
"Ensuring that digital account onboarding and access meets users' expectations for speed, experience and security will require many businesses to reassess their identity platform requirements," says Ben King, regional chief security officer at Okta. "With biometric recognition putting identity at the heart of the authentication process to offer a robust yet seamless experience across any and every device, it is little surprise that consumers worldwide are increasingly opting for it in place of traditional passwords or in-branch verification checks."
You can get the full report from the Onfido site.