Red Hat Enterprise Linux 9 Beta -- more features for users, fewer headaches for admins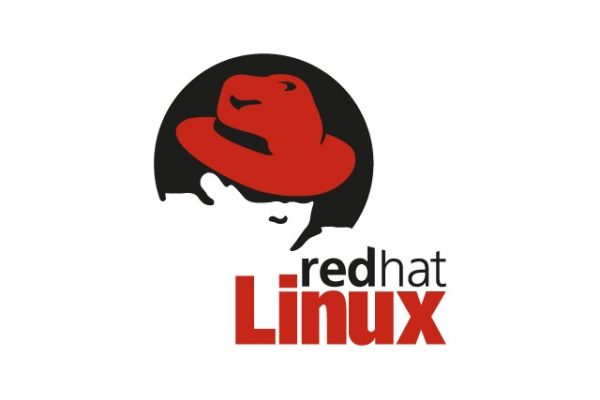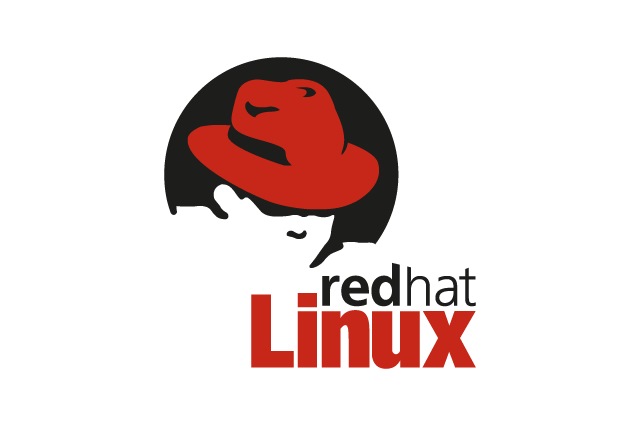 The launch of Red Hat Enterprise Linux (RHEL) 9 Beta today marks a bit of a change from previous releases. While it has many improvements and enhancements that customers have asked for, there are fewer changes that require admins and IT Ops to learn new ways of doing things.
This means anyone already familiar with RHEL 8 should feel at home. Among new features are enhanced web console performance metrics, kernel live patching via the web console, and streamlined image building.
Security and compliance improvements include smart card authentication via the web console so users can make use of smart card authentication to access remote hosts, additional security profiles to help compliance with standards like PCI-DSS, HIPAA, and others. There's also detailed logging of SSSD -- the built-in enterprise single-sign-on framework -- and integrated OpenSSL 3 cryptographic framework support.
Container deployment is improved too, with a range of standard images available and the ability to access more via an online repository. RHEL 9 Beta ships with GCC 11 and the latest versions of LLVM, Rust and Go compilers to help developers to modernize their applications. In addition, Python 3.9 will be the default version for the life of RHEL 9 and bring new features to assist developers in building their applications, these include timezone-aware timestamps and new string prefix and suffix methods.
You can find out more about the release on the Red Hat Customer Portal. The requirement to sign up specifically for RHEL beta access has been removed too, so all Red Hat accounts (including members of the no-cost Red Hat Developer program) now have unlimited access to Red Hat Beta Access subscriptions.