Instagram previews make a comeback on Twitter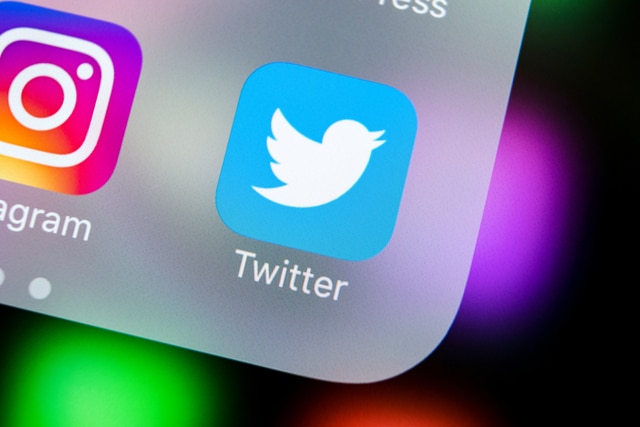 Almost a decade after killing off support for previews of Instagram posts within tweets, Twitter and Instagram have finally made friends, relented and decided to bring the feature back.
The reappearance of Twitter Card previews is something that will be welcomed by people who cross-post between Instagram and Twitter. It comes as great news for anyone who was irritated by Instagram's decision to stop displaying previews of tweeted content back in 2012.
See also:
At the time, it was Instagram's association with Facebook as a desire to maintain control of its content that was behind the decision to drop preview support, but the image- and video-based social company appears to have seen the error of its ways and the annoyance it was causing.
The change of heart means that links to Instagram posts are now treated in very much the same way as pretty much any other link included in a tweet.
The good news was shared by Twitter via its official support account:
Instagram was understandably jubilant, and almost certainly expects its users to be as well:
The feature is in the process of rolling out across all platforms -- iOS, Android and web -- so if previews are not yet working for you, just hold on a little longer.
Image credit: BigTunaOnline / Shutterstock