Microsoft is bringing drag and drop back to the Windows 11 taskbar... but you'll have to wait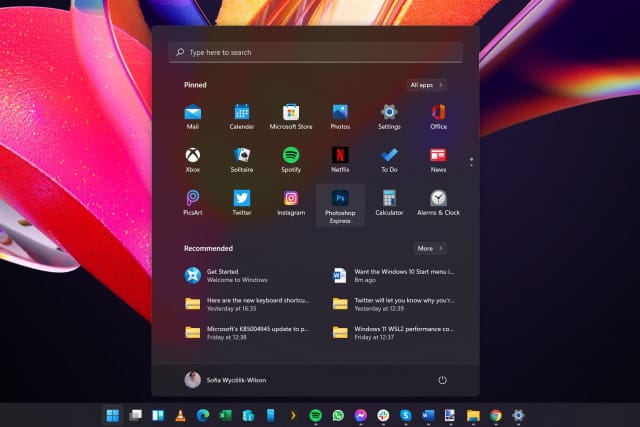 There are many complaints about Windows 11, mainly focused on the features and capabilities that were removed.
One change that has proved controversial and frustrating relates to the taskbar. If you try to drag and drop an app to the taskbar to create a shortcut, or drop a document on an existing shortcut to the associated app to open the file, you will find that you can't. Microsoft is planning to bring this functionality back to Windows 11, but not immediately.
See also:
Thanks to the Feedback Hub and the requests of Windows Insiders, Microsoft is aware of many of the complaints people have about Windows 11. As Windows Report notes, thousands of users -- over 20,000, in fact -- have upvoted a piece of feedback complaining about the missing functionality of the taskbar.
Microsoft is not only aware of peoples desire to have drag and drop restored to the taskbar, the company is doing something about it. Earmarked to hit developer builds of Windows 11 some time after Christmas, the drag and drop option is set to make a return, and should make its way to everyone at some point in 2022.
Sadly, Microsoft does not currently have any plans to change another of the biggest annoyances people have with Windows 11's taskbar, namely the inability to move it from the bottom of the screen. If you want to stick with the options that are available in the operating system, you will have to put up with the taskbar being firmly stuck to the bottom of the screen; if you're someone who prefers it at the top or side, you'll have to use a third-party tool.