Windows 11 has a weird bug that 'overcharges' laptop batteries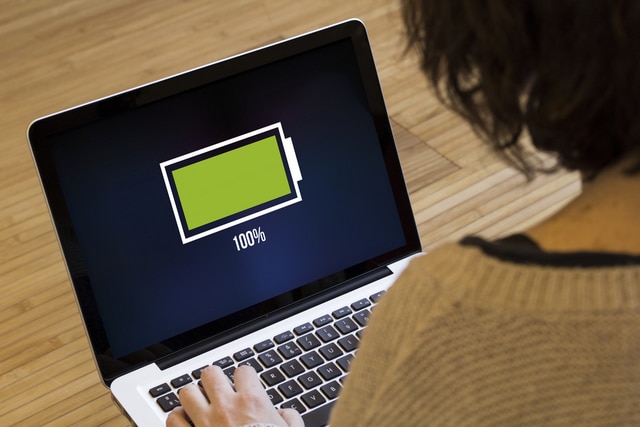 Everyone likes the idea of squeezing as much life out of their laptop as possible, and every new iteration of Windows has made great promises about prolonging battery life.
But a strange bug in Windows 11 means you might get more than you bargained for. Over on Reddit, one user shared screenshots of their laptop battery charging to beyond 100 percent. So, what's going on?
See also:
A Reddit user by the name of Zondax was surprised to find that their Windows 11 laptop had charged to 103 percent. After posting a screenshot to prove the "overcharging" they later updated the post with the news that the battery had reached 104 percent.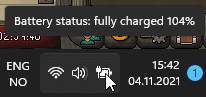 Of course, it goes without saying that Microsoft has not been able to break the laws of physics with Windows 11; the company has not been able to get more power into a battery than its capacity allows.
This is an undeniably strange bug, and one that Microsoft is yet to say much about. However, in response to this story, a member of the company's engineering team told us:
We know that Zondax is (or at least was) running Windows 11 build 22483.1000, so it is possible it is bit of weirdness associated with preview builds. So far, though, this seems to be the only report of Windows 11 "overcharging" a battery, so it could just be an isolated incident.
Image credit: McLittle Stock / Shutterstock