Still using Windows 7 or Windows 8? OneDrive will stop working soon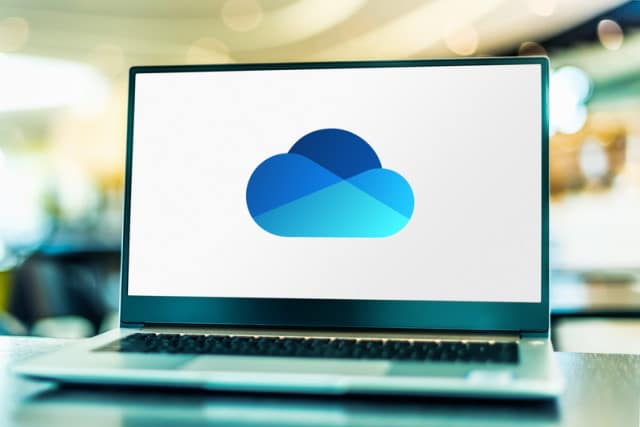 While there are plenty of people who do not feel the need to upgrade from Windows 10 to Windows 11, there is still a surprising number of people who decided to stick with even older versions.
There are, of course, many implicated associated with using Windows 7 or Windows 8, most of them security related. But there is also the matter of software support, and Microsoft is now trying to push hangers-on to upgrade to the latest version of its operating system by cutting Windows 7 and 8.x out of using OneDrive.
See also:
The clock is definitely ticking for OneDrive users still rocking Windows 7 and 8, and there are in fact two deadlines to keep in mind. At the beginning of next year -- so less than two months away -- Microsoft will stop offering updates for the OneDrive desktop client. Two months later, at the beginning of March , it will no longer be possible to synchronize files.
In a post on the OneDrive blog, Microsoft, says:
In order to focus resources on new technologies and operating systems, and to provide users with the most up-to-date and secure experience, beginning January 1, 2022, updates will no longer be provided for the OneDrive desktop application on your personal Windows 7, 8, and 8.1 devices.

Personal OneDrive desktop applications running on these operating systems will stop syncing to the cloud on March 1, 2022.

After March 1st, 2022, your personal files will no longer sync and should be uploaded/accessed directly on OneDrive for web.

If you are currently using one of these operating systems, we recommend upgrading your operating system to either Windows 10 or Windows 11 to avoid disruption. For machines that do not meet system requirements for Windows 10 or Windows 11 operating system upgrade, you can back up and protect your files by manually uploading them to OneDrive on the web, and continue to access, edit, and share your files on all your devices.

If you are using the OneDrive desktop application for business, starting January 1, 2022, support for this application will be aligned with the Windows support lifecycle.

Note: Windows 7 and Windows 8.1 are in extended support until January 10, 2023. Windows 8 reached end of support on January 12, 2016.
Image credit: By monticello / Shutterstock